,
She made history: Zendaya is an Emmy Award record-breaker
Before her, no one had ever been nominated twice for the prestigious award at such a young age.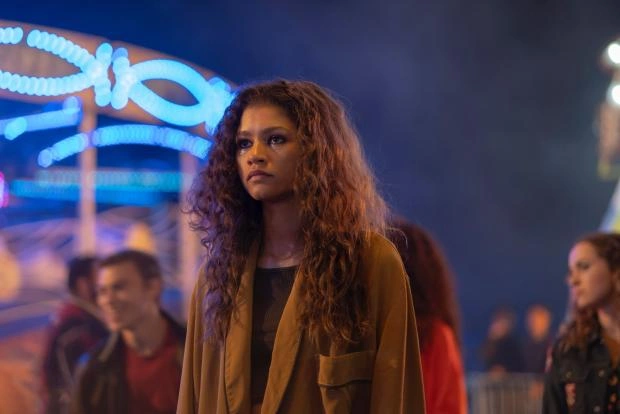 Actress Zendaya is only twenty-five, but her success in the movies can be the envy of many older celebrities.
The day before it became known that the artist took another level. She was nominated for the prestigious television Emmy Award for her role as a troubled teenage girl in the second season of the movie Euphoria.
Given that Zendaya was similarly nominated for an Emmy in 2020 and even received a well-deserved award, the second nomination made the actress a record-breaker.
Before her at such a young age, no one had ever claimed the award twice before. And she's only twenty-five and it's going to be a long time...