,
'Stranger Things' star Millie Bobby Brown makes debut as a writer
In part, this will be the story of the actress's family in the mid-twentieth century.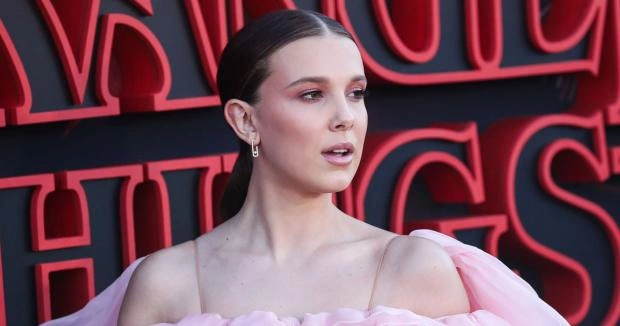 Stranger Things star Millie Bobby Brown has announced her debut book, which will be released in mid-autumn this year.
The novel, titled "Nineteen Steps," will touch upon the years of World War II, where the history of the Brown family itself will be partially affected.
According to the actress, most of the book is based on the stories of her nanny Ruth, and the plot will focus on 18-year-old Nellie Morris, who meets an American pilot and wants to escape with him from the horrors of what is happening around.
However, the tragedies of the people living nearby make the girl reconsider her views and realize that her place is here - next to those who can still be helped and who can still be saved.