,
Sony Pictures postponed the premiere of the comic book Madame Web
Вместо приключений о супергероине зрители увидят в июле 2023-го года триллер Insidious 5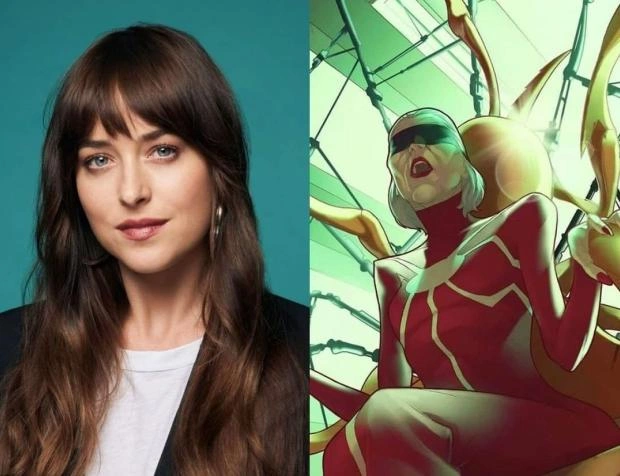 " Madam Web" will be released on wide screens a little later than previously announced. The premiere of the upcoming Spider-Man spin-off has been moved to October 6, 2023, instead of the planned release in July of the same year.
The place of "Madame Web" will be taken by the film, made in the horror genre, "Insidious 5". It will be broadcast in cinemas on July 7, 2023.
The main role in the comic book movie about a woman with clairvoyant powers will perform Dakota Johnson. According to the plot, she will help Spider-Man in his fight against crime. The film's cast also includes Sidney Sweeney, Emma Roberts, Celeste O'Connor, Isabela Merced, Tahar Rahim, Mike Epps and Adam Scott. The film will be directed by S.J. Clarkson from a script by Matt Sazam and Burke Sharpless.