,
Pablo Picasso's last love died in France
The artist lived a long and turbulent life.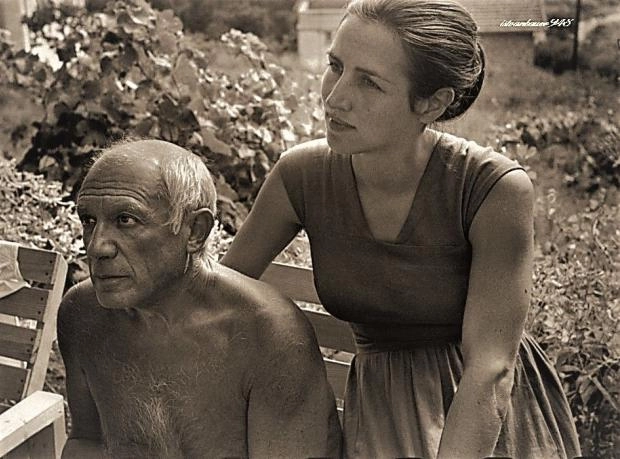 In France, at the age of one hundred and two, the famous artist, publicist and public figure Francoise Gilot died.
She is also known as the last true love of the legendary artist Pablo Picasso, whom they met back in 1943.
After five years of a stormy relationship, they began to live together, but in 1953 they broke up, despite having two common children.
The parting was not warm, and the artist later reflected some of her grievances in her book of memoirs, My Life with Pablo Picasso.
Subsequently, Zhilo got married several more times, continuing her work as a painter.
For her talents and successes in this field, she received the Order of the Legion of Honor in 1990.
Francoise survived her former lover by almost half a century. Picasso passed away in 1973.