,
Taylor Swift found a surprising excuse to cancel a concert in Brussels
The Belgian capital is excluded from the tour program.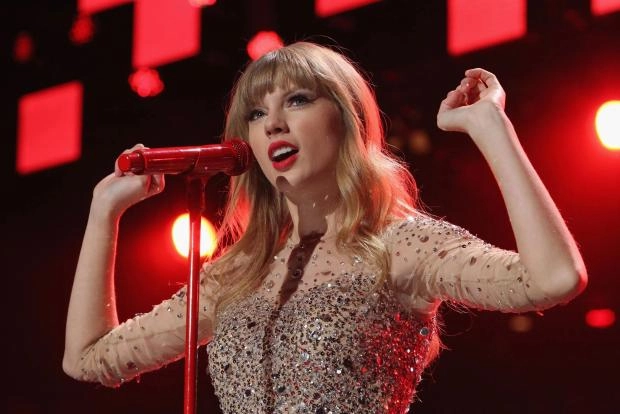 World touring singer Taylor Swift has decided to cancel her concert in Brussels, scheduled for early 2024.
As reported by representatives of the performer, she was impressed by public concerns in the Belgian capital about the noise that would provoke her concert.
As a result, the singer decided not to go against the population of an entire city, especially since there is a recent example of her colleague Beyoncé on stage.
She recently performed at the capital's King Baudouin Stadium with a capacity of 50 thousand people, where the concert was planned and Swift.
And then Beyoncé received plenty of criticism for her show that turned a quiet and peaceful city into a "crazy concert venue".
As a result, Taylor Swift's team released a statement saying that Brussels was excluded from the tour schedule because of the "threat of noise pollution."
It's worth noting that the singer still didn't escape criticism. Thousands of her Belgian fans expressed their bewilderment at this decision of the idol.