,
Madonna cancels her anniversary tour due to serious illness
The celebrity was found unconscious in his own home.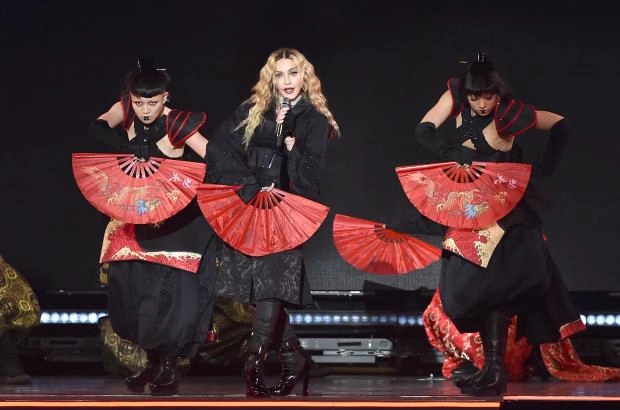 On June 24, the famous American singer Madonna was found unconscious in her own home.
The celebrity was urgently hospitalized at a clinic in New York, where she spent several days in intensive care.
Along the way the star was diagnosed with a severe bacterial infection, which could even endanger her life.
However, now doctors have a more optimistic prognosis, cautiously stating that the singer is gradually recovering.
Nevertheless, it became known that Madonna's anniversary tour had to be postponed indefinitely.