,
Keanu Reeves and the band Dogstar have announced a new album
The musicians even had time to present a new single.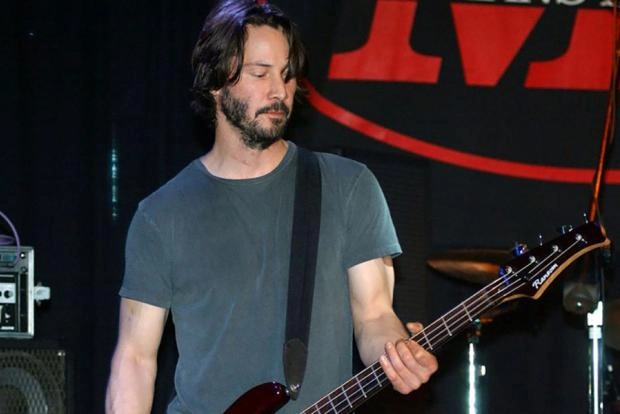 Rock band Dogstar have announced the imminent release of a new album, which will be their first in twenty-three years.
The release date is not announced yet, but the record already has a working title - Somewhere Between the Power Lines and Palm Trees.
By the way, the first track Everything Turns Around has already been presented by the band along with a music video and the former star bassist, actor Keanu Reeves.
Not so long ago Dogstar also with the participation of a Hollywood celebrity for the first time went on stage in a full band for the last twenty years.
Taking into account the upcoming album, experts concluded that all the disagreements between the members of the collective were left behind.
Dogstar existed from 1991 to 2002, releasing two full-length albums during this period of time. Now, it seems, the band is alive again.