,
Justin Bieber surprised fans by going out in a peculiar outfit
The singer decided not to think about how harmonious the parts of his closet look together.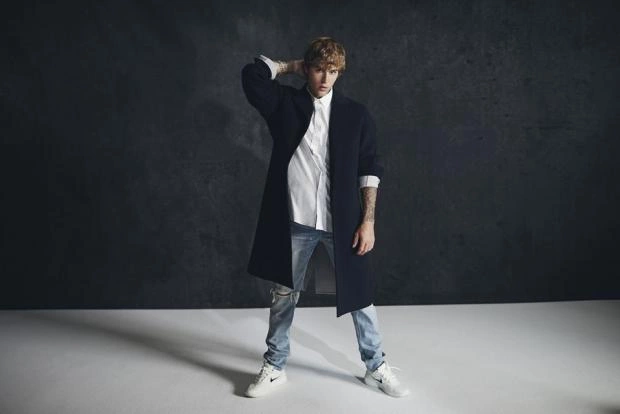 Stars are no strangers to humanity, so the desire to free themselves from the trappings of media life sometimes overcomes them. Pop singer Justin Bieber was misunderstood by his fans when he appeared in public in excessively "relaxed" clothes.
Bieber ventured down a New York street in a gray hooded sports sweatshirt and white athletic shorts. The outfit was completed with a pink cap worn over the hood and yellow flip-flops on white socks.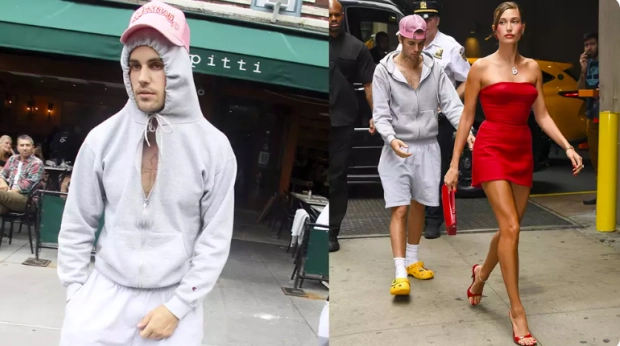 The singer's wife Hailey Bieber looked completely different - she was wearing a satin scarlet dress and elegant sandals. "It's funny that she's always dressed as if she's going to a gala, and her husband looks like he just got out of bed," - said one of the users of the network. Many people joined this comment, criticizing Justin's street image.