,
Music History in Dates: September 6
A selection of events from the world of music that happened on the same day at different times.
On September 6, landmark songs were recorded and music albums were released. It's also the day a number of talented people were born:
"Summer Night City"
On September 6, 1978, "Summer Night City" was released, the second off-album single by Swedish pop group ABBA. It was supposed to be included on the record "Voulez-Vous", but for unknown reasons it never happened. Later the song was included in the reissue of the album. Listeners warmly accepted the composition - it took the first place in the charts in Sweden, and in the UK - the fifth. In 1978, a music video for the song was filmed.
"Tug of War"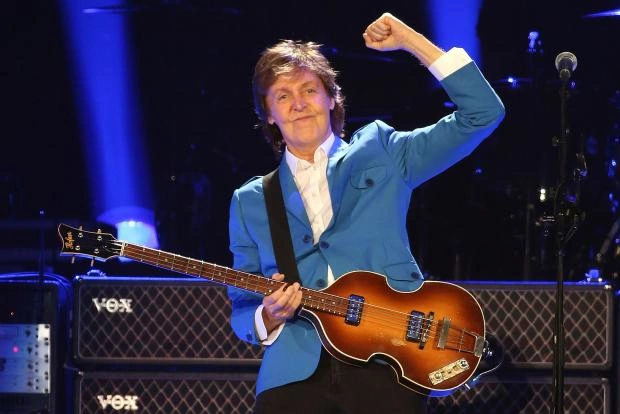 On September 6, 1982, Paul McCartney released the album "Tug of War". With this album, the ex-Beatles member launched his solo career. Recording of the record began two years earlier, but the process was interrupted - during that period McCartney learned about the murder of John Lennon - the sad news knocked the musician out of his rut. The album included 12 tracks - different both in sound and mood.
Yuri Shatunov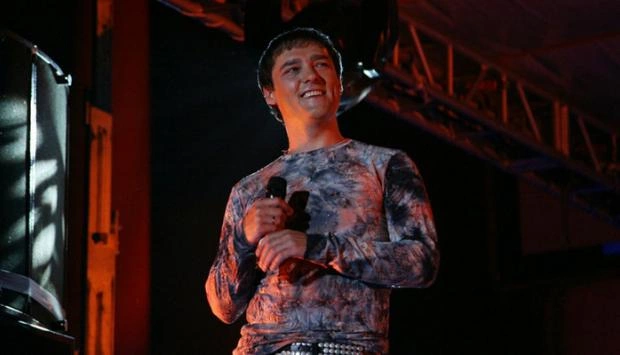 Yuri Shatunov, the lead singer of the pop group "Laskovy May", was born on September 6, 1973. The band, which became famous in the USSR, for many years stirred the hearts of listeners of different ages. Some liked simple, uncomplicated love songs, others admired the persistence of the lead singer, who managed to grow from an ordinary orphanage boy into a real celebrity. At the dawn of two thousand Shatunov began a solo career. His creative work continued until 2022 - June 23, the artist's life ended due to heart failure. On September 6, 2023 he could have turned 50 years old.
Dolores O'Riordan
Dolores O'Riordan, lead singer of The Cranberries, was born on September 6, 1971. The singer was instantly remembered by listeners for her unusual voice timbre and "Tyrolean" style of singing. Pope John Paul II himself called Dolores his favorite singer - she became a participant of his Christmas concerts three times. In 2007 the singer started her solo career, releasing the album "Are You Listening?". She wrote most of her songs herself. Dolores passed away suddenly in 2018 - her life ended in London, where she came to record a new song.