,
MTV Video Music Awards 2023: list of winners
The ceremony for the prestigious music award took place last night in Newark, USA.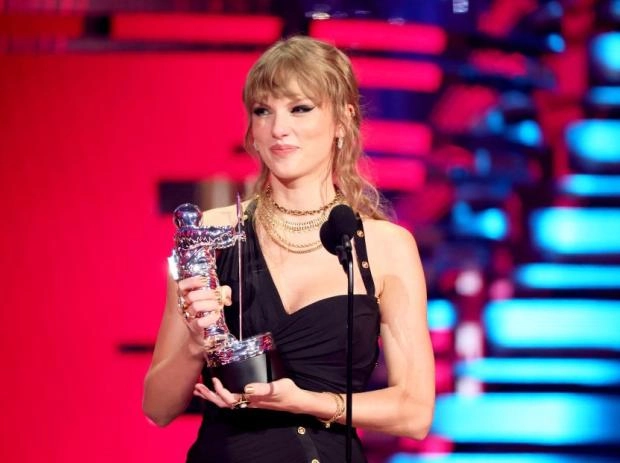 Taylor Swift became the queen of the MTV Video Music Awards held in New Jersey. The 33-year-old singer carried off the stage seven statuettes in the form of an astronaut setting up a flag. The members of the once popular band NSYNC, including Justin Timberlake, came out to present her with one of the awards.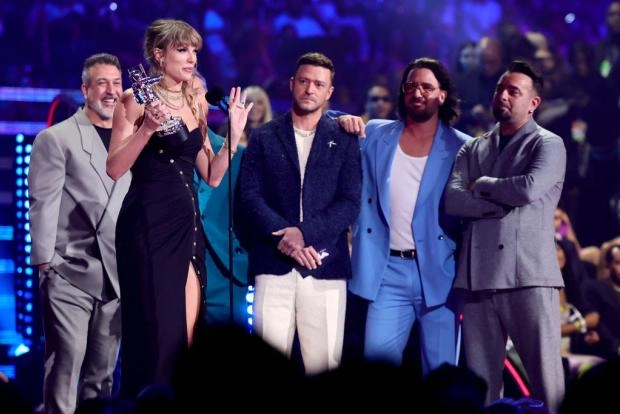 Lil Wayne and Olivia Rodrigo opened the show one after another. Cardi B and Megan T. Stallion then introduced their new single "Bongos." Carol G gave the most visually spectacular performance of the evening, accompanied by a group of pink-clad male dancers. Peso Pluma presented a number featuring Mexican regional music for the first time at the VMAs. And Shakira reminded us with her performance of her recent Video Vanguard Award win. As the ceremony passed the fourth hour, Fall Out Boy took the stage and played "We Didn't Start the Fire" with fire, and Maneskin ended the night by celebrating 50 years of hip-hop. Here's the full list of MTV VMA Awards winners.
Video of the Year
Taylor Swift "Anti-Hero"
Artist of the Year
Taylor Swift - Republic Records
Song of the Year
Taylor Swift "Anti-Hero"
Best New Artist
Ice Spice - 10K Projects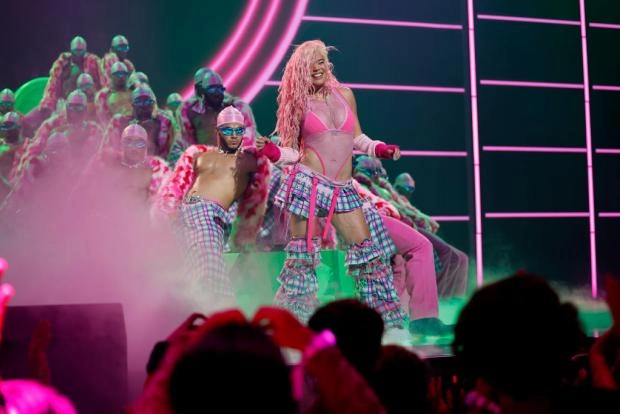 Best Performance of the Year
April 2023: Tomorrow X Together - "Sugar Rush Ride"
Best Collaboration
Carol G, Shakira - "TQG."
Best Pop Performance
Taylor Swift - "Anti-Hero"
Best Hip-Hop
Nicki Minaj - "Super Freaky Girl"
Best R&B Performance
SZA - "Shirt" - Top Dawg Entertainment
Best Alternative Performance
Lana Del Rey and Jon Batiste - "Candy Necklace" - Top Dawg Entertainment.
Best Rock Performance
Måneskin Band - "The Loneliest"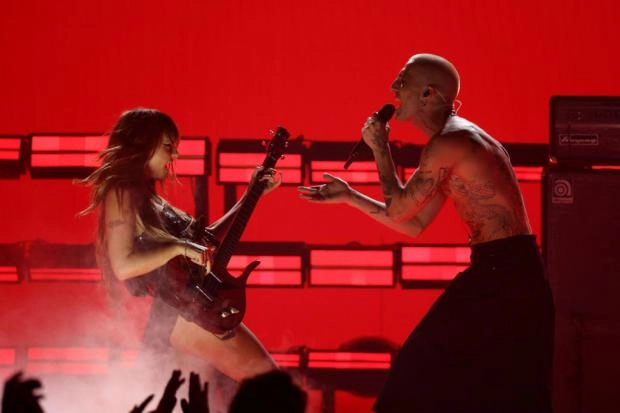 Best Latin American Performance
Anitta - "Funk Rave."
Best K-Pop Performance
Stray Kids - "S-Class"
Best Afrobeat Performance
Rema and Selena Gomez - "Calm Down"
Best video with a social message
Dove Cameron - "Breakfast"
Best Directing
Taylor Swift's "Anti-Hero."
Best Art Direction
Dodge Cat - "Attention" (Spencer Graves)
Best Cinematography
Taylor Swift - "Anti-Hero" (Rina Young)
Best Visual Effects
Taylor Swift - "Anti-Hero" (Parliament)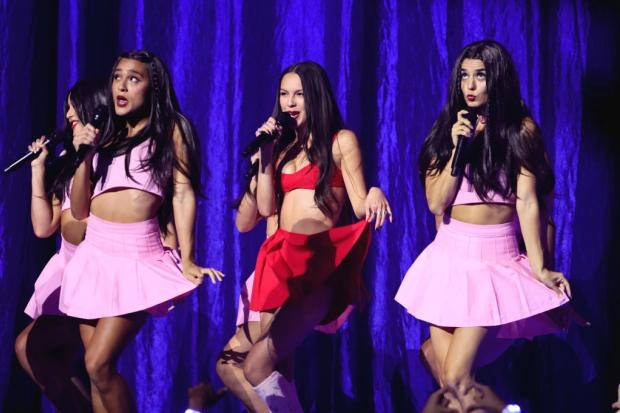 Best Choreography
Blackpink - "Pink Venom"