,
The first trailer for the long-awaited return of the Kingdom of the Planet
"Kingdom of the Planet of the Apes" will be the fourth film in the "Planet of the Apes" saga, dedicated to the son of Caesar.
The Planet of the Apes franchise is back with Kingdom of the Planet of the Apes. Seven years after the release of the last installment, the saga that launched the famous story returns to continue the story of the transformation of the Earth into the territory of the apes. The film will continue the legacy of Caesar, the chimpanzee who was the protagonist of the three previous films. This time the focus of the film will be Cornelius, his son.
Kingdom of the Planet of the Apes will expand the universe of the saga like never before. The monkeys have organized themselves into clans with their respective leaders and try to spread out over as many territories as possible. Meanwhile, people are losing more and more importance. The survivors now live like savages in the wild, hunted and tortured by monkeys. The animals have managed to completely change the situation they have been in for so many years due to the fault of humans, and they will not hesitate to make them pay for it.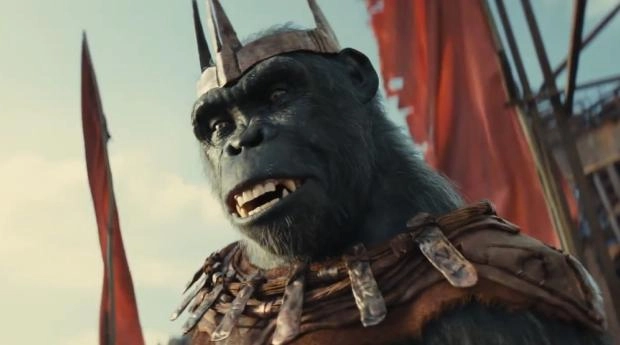 Kingdom of the Planet of the Apes follows young Cornelius as he seeks to discover the world and gain freedom. To do this, he and a human girl will go on a unique adventure. Moreover, the planet is much larger and more dangerous than he thought. In turn, the leader of the monkeys enslaves his brothers from other clans. His goal is to find the maximum possible human technology in order to become the most powerful ape in existence.
Kingdom of the Planet of the Apes will be directed by Wes Ball, marking the second time Matt Reeves has not helmed the film. The first was the 2014 film that started the saga, directed by Rupert Wyatt. The film will also not feature Andy Serkis, who brought Caesar to life in the trilogy. The fourth film stars Owen Teague (Cornelius). He will be joined by Freya Allan, Peter Macon, Kevin Durand and others.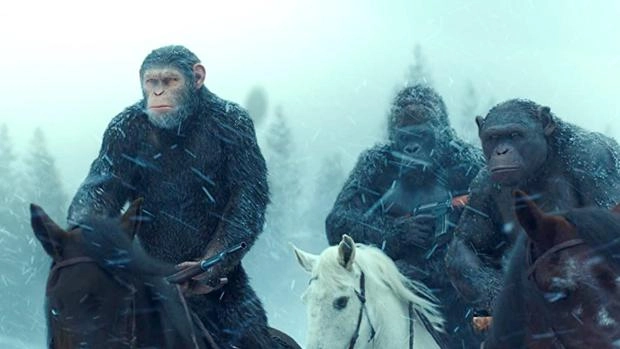 Judging by the trailer, special effects will again play a key role in the film. Hyper-realistic CG monkeys will feature in the vast majority of the footage. Thus, this is a very ambitious bid from 20th Century Studios for the period until 2024. Disney is just one of many studios that have had to deal with delays due to writer and cast strikes. For this reason, his subsidiary's film is considered one of the most powerful premieres.