,
Picasso's "Woman with a Clock" sold at auction for $139 million
The artist painted the image of a woman with his beloved Marie-Therese Walter.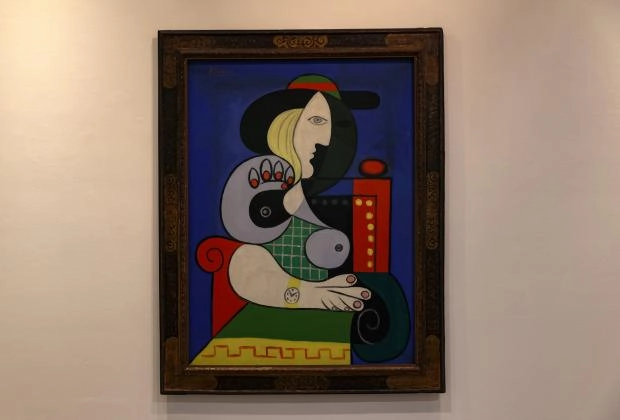 The painting "Woman with a Clock" by Pablo Picasso was sold for $139 million. It is worth noting that the original price of the creation, according to Bloomberg, was 19 million lower.
The canvas was painted in 1932 - during this period the Spanish painter was in love with the Frenchwoman Marie-Therese Walter. His official wife then was Russian ballet dancer Olga Khokhlova.
Previously, a portrait of the beloved woman of one of the most famous artists was in the collection of Emily Fisher Landau. This year, having crossed the age mark of 100 years, she passed away.