,
The most ancient mosaic depicting the Battle of Troy was discovered
Her heroes are ancient Greek warriors and Amazons engaged in an epic battle.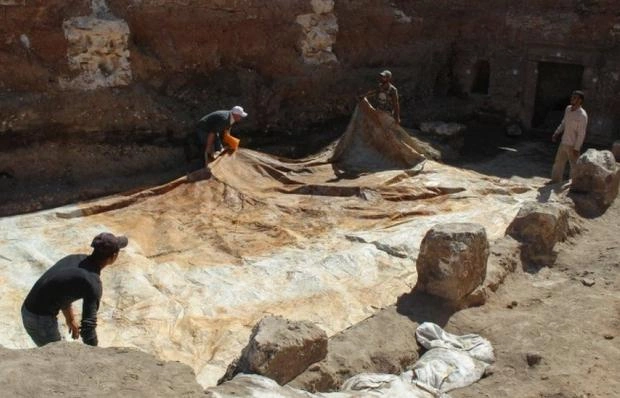 In the Syrian city of Rastan, located in the northern region of Homs, archaeologists dug up a unique floor mosaic measuring 120 square meters. In 2018, government forces liberated the area from armed groups that had seriously resisted them.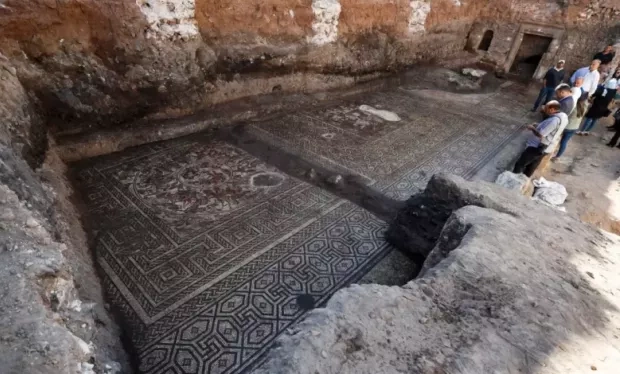 Scientists believe that the mosaic was created by masters of ancient Rome. However, it showed events that took place in ancient Greece. In particular, the scenes of the Trojan War. On the fragments released from the ground you can see the clashes of ancient Greek soldiers and defenders of the city-state. The soldiers are depicted with sabers and shields on which their names are written. In addition, researchers claim that the mosaic can identify the Amazons, a tribe of female warriors who helped the Trojans. In addition, there is an image of the Roman god Neptune surrounded by nymphs..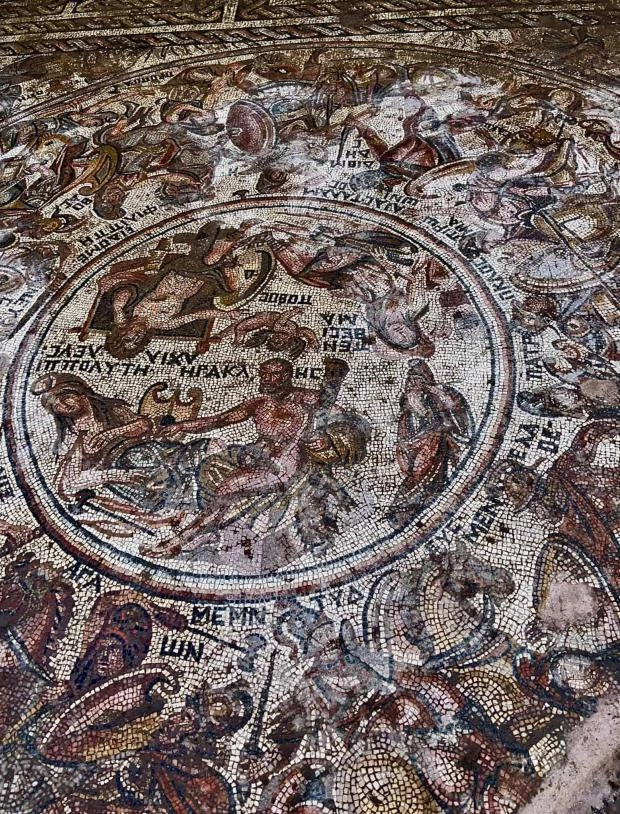 "We cannot identify the type of building in which this mosaic was located. Whether it was a public bathhouse or something else, we don't know. The excavations are not yet finished," Dr. Houman Saad, executive director of the Syrian Department of Research, told the AP. Recall that the war between Greece and Troy took place in the 12th century B.C. For a long time it was considered solely a myth, set out in Homer's poem The Iliad. Later, however, scientists obtained evidence of the existence of the ancient city and the events that occurred around it. The mosaic has become another artifact in favor of the events described in the epic.