,
The title and release date of Prince Harry's memoirs have been revealed
Thus ended months of discussions between the Dukes of Sussex, members of the British royal family, and publishers.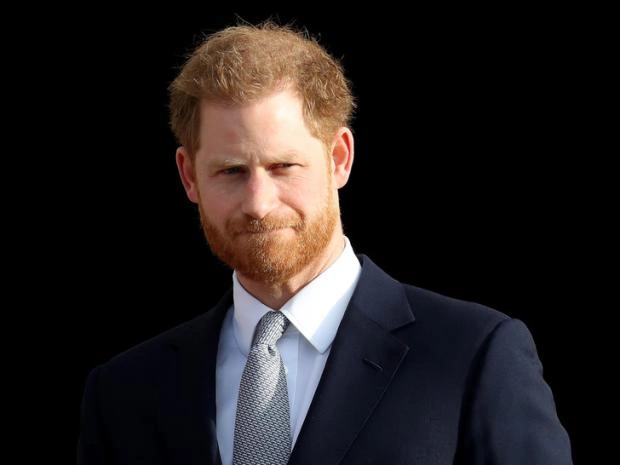 Penguin Random House press office announced that the book of Prince Harry's memoirs will be called "Spare". The hardcover edition will go on sale Jan. 10 for $36.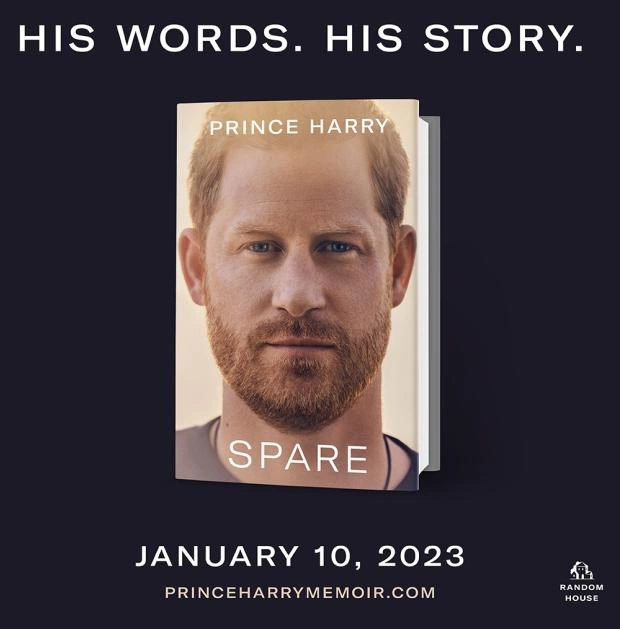 The title echoes the childhood nicknames of Prince Harry and his older brother, Prince William, who were called: "Heir and Spare". Discussions around the memoir, and especially its contents, have not subsided for more than a year since plans for its publication were announced in July 2021.
According to the synopsis, in the book Harry will talk about his experiences after his mother's death, about love and grief. At various times press reports surfaced that Harry would receive $20 million from Penguin Random House as payment, but the publisher has remained silent on the matter.