,
An ancient Christian monastery found in the United Arab Emirates
In the early 1990s, a similar find was made here, indicating the presence of early Christian communities.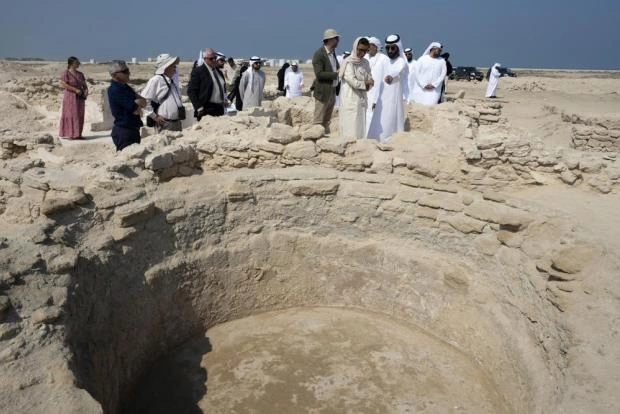 An ancient building complex with signs of Christianity has been discovered off the UAE coast. According to some reports, it was built before the spread of Islam on the Arabian Peninsula in the early 7th century. The authorities of the country reported it. The monastery is located on Sinia Island, part of the emirate of Umm al-Queen in the northeast of the country, and sheds light on the history of early Christianity on the shores of the Persian Gulf. This is the second such monastery to be found in the UAE. The first was discovered in the early 1990s on Sir Bani Yas Island near Abu Dhabi..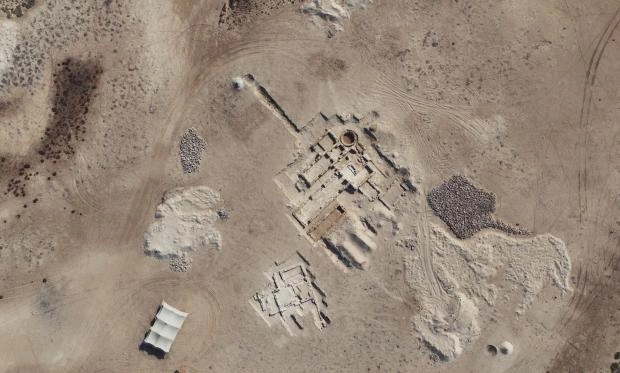 The buildings on Sinia Island are about 1,400 years old and date from between 534 and 656. The plan of the monastery suggests that the worshippers prayed in a church with a single entrance. Inside was a font and a small oven for baking the bread needed in the rite of communion. In the nave of the temple, researchers believe, there was an altar and vessels for wine. Next to the church is a building with a courtyard and four rooms, where the abbot of the monastery might have lived. And not far from the complex can be seen the remains of the buildings where the parishioners most likely lived.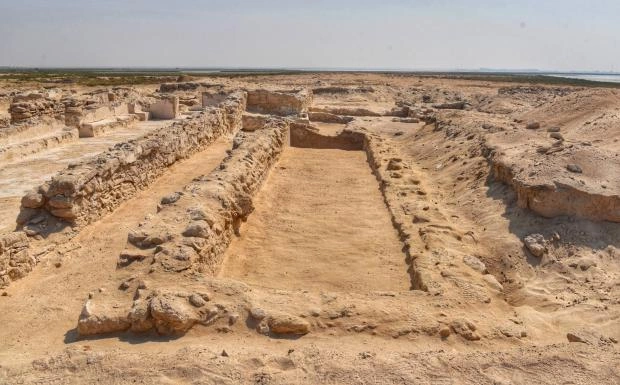 According to historians, these monasteries were lost in the sands of time because Islam gradually displaced small communities of Christians as it spread in the region. Similar places of worship have been found not only in the UAE, but also in Bahrain, Iraq, Iran, Kuwait and Saudi Arabia.