,
Spring wardrobe - what is it? Expert advice
Spring is a time of lightness and bright colors. It's time to reflect the spring mood in your style.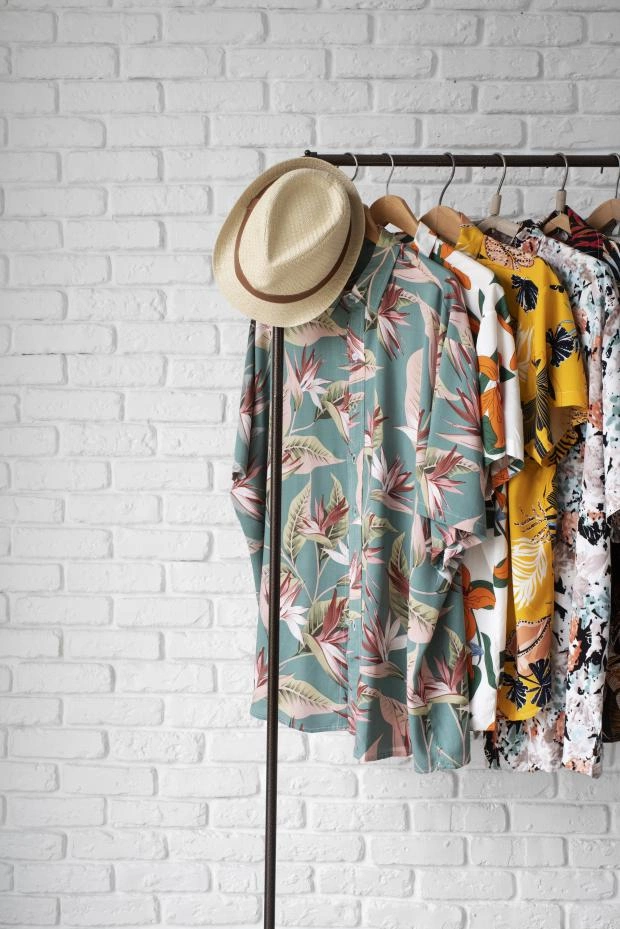 The weather is warm and stable, which means it's time to think about putting together a spring wardrobe. Experts agree that it should be colorful.
Of what?
In the wardrobe for the warm season, light, breathable fabrics should prevail. Image expert Daria Kolodnik suggests which:
"Spring is the time for flowers and light fabrics. Your wardrobe should have fabrics that can be worn on warm days and that keep you comfortable in cool weather. Here are a few fabrics that I recommend adding to your spring wardrobe:
- Cotton: This is a lightweight and breathable fabric that is great for warm spring days.
- Linen: This is another lightweight fabric that is great for spring. It breathes and keeps you comfortable when it's warm outside.
- Silk: This is a great fabric to create dressy things for spring. It is light, bright and pleasant to the touch.
- Denim: This is a versatile fabric that never goes out of style. Spring wardrobe in denim will look stylish and fashionable.
A combination of several types of fabrics is also acceptable. "In spring, dress and suit blended (composite) fabrics are especially relevant. Stereotypes about "eliteness" and the best qualities of 100% natural fabrics are a thing of the past. Cotton, wool, silk, viscose are supplemented with synthetic fibers, depending on the purpose of the item. Today, mixed materials are given priority and Tom Ford, and Dior, and Chanel, because only they are able to give those maximum qualities that the consumer is willing to pay for," says Alena Derunova, designer, co-owner of the women's suits brand DERUNOVA suits.
New technologies allow blended fabrics to have the most amazing properties. For example, wool with the addition of polyamide becomes flexible and resistant to external influences. Viscose is a vivid example of the union of organics and modern science. Moreover, this is a huge contribution to the environment: waste from the woodworking industry is used in its production. And another important point is the selection of the type of fabric for each specific silhouette: for example, a tight-fitting women's jacket made of woolen fabric simply will not sit nicely on the figure, but such a fabric is great for straight-cut jackets, "adds the expert.
How?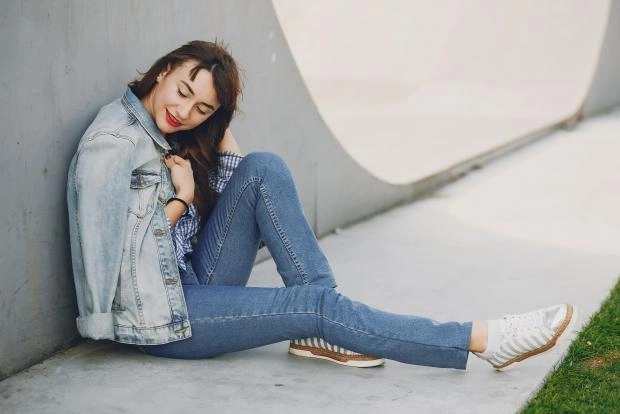 Those who do not like the abundance of things in the closet with clothes can limit themselves to a basic wardrobe for spring. Its components were named by Daria Kolodnik:
"The basic wardrobe for spring should consist of several things that can be easily combined with each other:
- Classic jeans: they always look fashionable, and they are also versatile.
- Basic T-shirt: It is worth choosing a few basic T-shirts in different colors.
- A jacket or jacket: a great thing to create a business look.
- Lightweight Jacket: Protects from chilly winds, perfect for outdoor activities.
"Dress Pants: Create a stylish look that can be worn to work or everyday."
With what?
Clothing is the basis of any image, and stylish little things will help to make the appearance original. Maria Vlasova, the head of the design department of the brand of women's bags made of genuine leather AFINA, spoke about the bags and other leather products that are fashionable this season, suitable for any look:
"Shoulder or crossbody bags (crossbody) are always relevant. In the spring season, bright colors, for example, fuchsia, will be in trend. And, of course, the timeless black does not lose its attractiveness, as it fits any look. The severity of this color can be diluted all kinds of key rings or leather tassels also look stylish.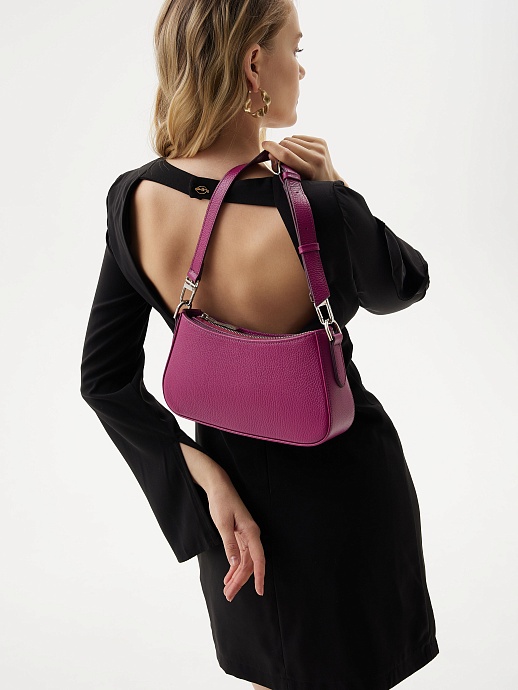 Small urban backpacks and small bags that can only hold a phone and lipstick will remain at the peak of popularity. For them, we have made a special accessory - a coin box, which is attached to a belt and allows you to always keep important little things at hand - a card or keys.
As for materials, of course, high-quality leather will never lose its relevance. For daily use, it is better to choose classic medium-sized models that will never go out of style. In the spring season, large bags and miniature options for special occasions will also be popular.
Moreover, this season you can carry not one, but several bags at once. Alena Derunova emphasizes: "Two, three bags at the same time are at the height of fashion. Together with a handbag, you can safely take a shopper, shopping bag, etc. If you don't like to carry a lot of bags, huge, just giant bags, where you can fit everything, also become relevant anything. Silk scarves can be worn not only around the neck and head, but also as belts or decorations for the bag."
But the main attribute of style (in any season) has always been and will be a good mood. Don't lose it!