,
Mesh, ruffles, bows: stylist names trendy dress styles for summer 2023
This summer it's a good idea to eschew austere style in favour of femininity.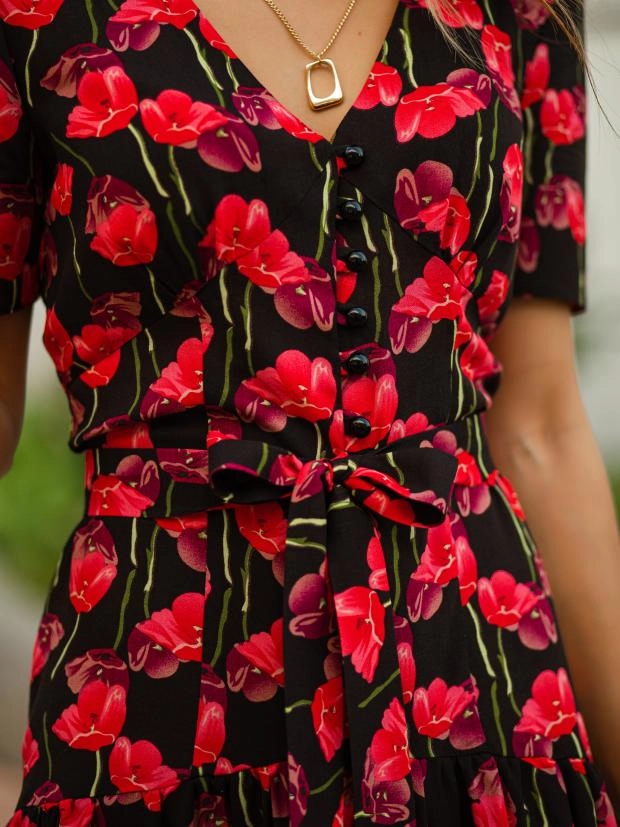 It's dress time! Stylist Alexandra Erohova helped us navigate through the variety of styles:
"The more elegant and romantic the dress, the better. Combination dresses, openwork dresses, netting, woven in a crochet technique will do," she said. Polo and shirt dresses, as well as other austere/sports models, are best left aside as femininity is on trend this season, the expert assured. Blouses with ruffles, bows and flowers would also be appropriate. Laconic or businesslike shirts and blouses should be worn only for official events, business meetings and presentations. For the rest of the time, it is better to wear something feminine and cute.
For skirt lovers, the stylist recommended to pay attention to the maxi length. Knitted or satin skirts are a nice touch and look very elegant. Wear long skirts can be with heels, and, for example, with trainers or ballet flats.
Read also - 6 versatile shoe styles without a heel.