,
Comfort and style: 5 trendy options for spring-summer shoes
It doesn't matter who you are: an athlete, a business lady or a lover of feminine style - in this collection there is sure to be something interesting just for you.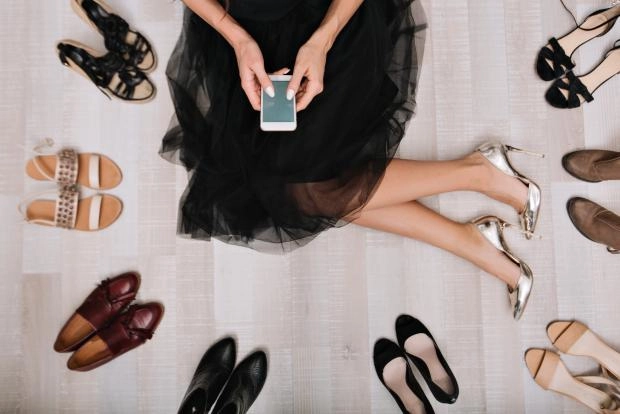 Designer Anika Kerimova listed the current shoe options for spring-summer 2023. If you don't have any of them in your wardrobe yet, this is a reason to break out for shopping:
Leather boots
Naturally, it is better to give preference to boots made of genuine leather. These boots will last a long time and will suit any look - they can be worn with a light dress, and with a business suit, and complement the street look with them. The softness and flexibility of the skin guarantees comfort during wearing.
Sneakers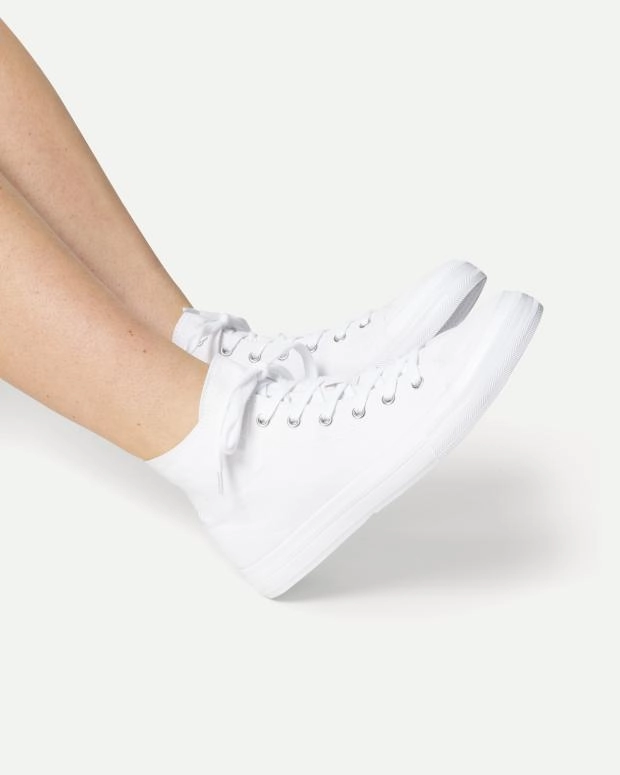 The classic black or white model will never go out of style and will look appropriate with any outfit. The outsole of the shoe provides cushioning during movement, which makes the process of wearing such shoes especially comfortable.
Loafers
They are practical and do not require complex maintenance. And most importantly, loafers are very comfortable to wear because they are soft and do not have lacing.
Shoes with a small heel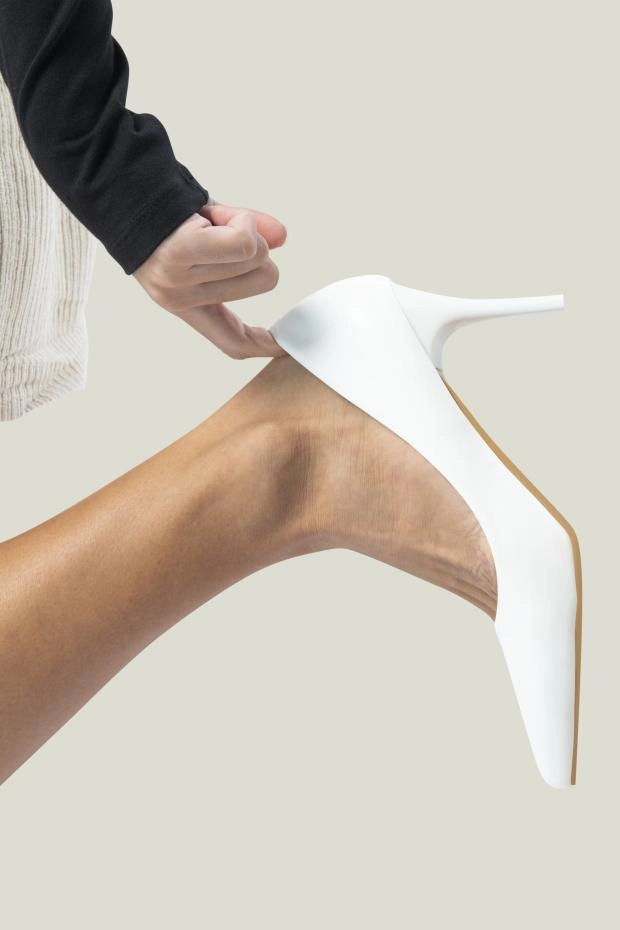 It is a small heel that makes such shoes comfortable for everyday use - it reduces the load on the legs and spine, which means that you can forget about the feeling of fatigue. Classic shoes look elegant, which means you will look decent at important events, at work, in a restaurant, and on a walk.
Boots
If you love skirts and/or dresses, then boots are an essential part of your wardrobe. Over the knee boots are in trend this season. Lace-up boots are also noteworthy - you can easily adjust their fit on your leg.