,
Supermodel Elle MacPherson admits she hates her job
Meanwhile, the celebrity is considered one of the highest paid in the modeling business.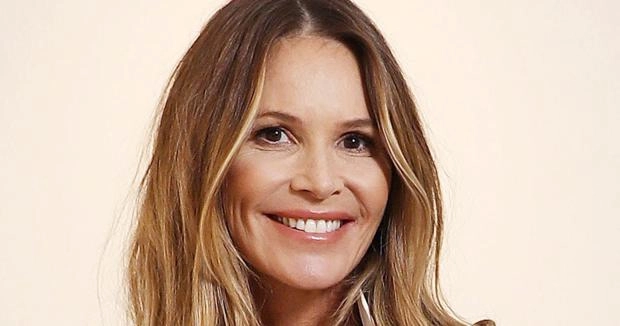 Famous Australian supermodel Elle MacPherson admitted on a recent TV show that she never truly loved her profession.
According to the celebrity, she went into the modeling business for the sake of financial independence and well-being. But in terms of creativity, her profession does not give her anything.
"From my youth, I dreamed of creating, creating images myself, directing art. Instead, she turned into a walking mannequin, walking on the podium under someone else's pointer, "complained McPherson.
At the same time, even at her fifty-nine, she remains one of the highest paid models in the world, and still does not leave the covers of world glossies.