,
Facets of taste: top best combinations of pumpkin with other products
The taste of pumpkin is unique in that when combined with different ingredients it is always perceived differently.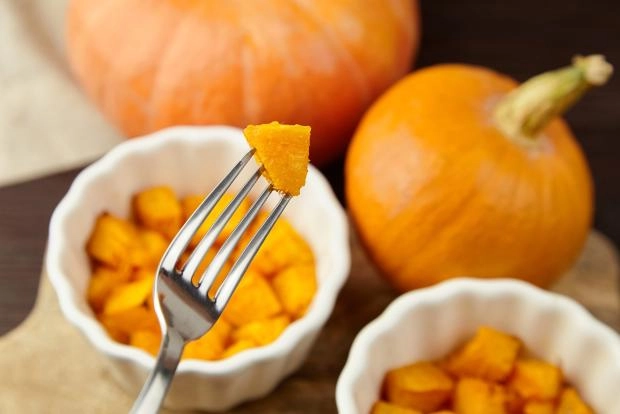 Pumpkin is the queen of autumn. Dishes and drinks made from it become especially popular during this period. This bright fruit gives you a good mood, warms you up and enriches you with vitamins, so an autumn menu is unthinkable without pumpkin.
These products bring out the best flavor of pumpkin:
Citrus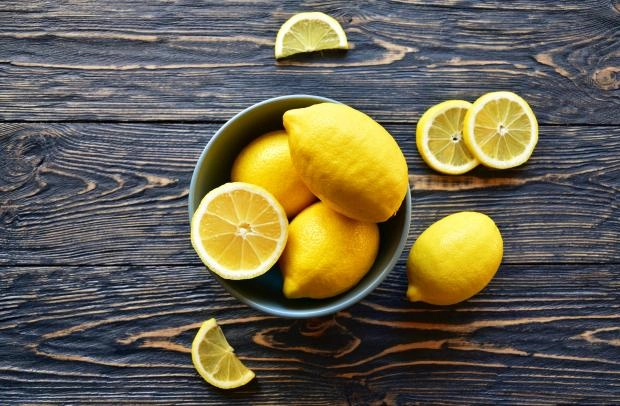 Jam or candied pumpkin with the addition of lemon or orange is a very aromatic, low-calorie and vitamin-rich dessert that, even if consumed frequently, will not spoil your figure. Thanks to citrus fruits, the taste of pumpkin acquires pleasant fresh notes. To experience this combination, just lightly dry the pumpkin slices in the oven or dehydrator, layering them with thin slices of citrus fruits. Ideal for those who want to plunge into the summer atmosphere.
Chocolate
Dark chocolate (or cocoa) makes the taste of pumpkin softer and slightly enhances its sweetness. Chocolate Pumpkin Cake is a simple dish that will allow you to taste all the flavors of both ingredients. Mix eggs with sugar, add pumpkin crushed to a puree, pour in vegetable oil and add the zest of one orange, then cocoa. Add flour and baking powder, mix, distribute the dough into molds and place in the oven for 1 hour at 180 degrees. Delicious breakfast is ready!
Butter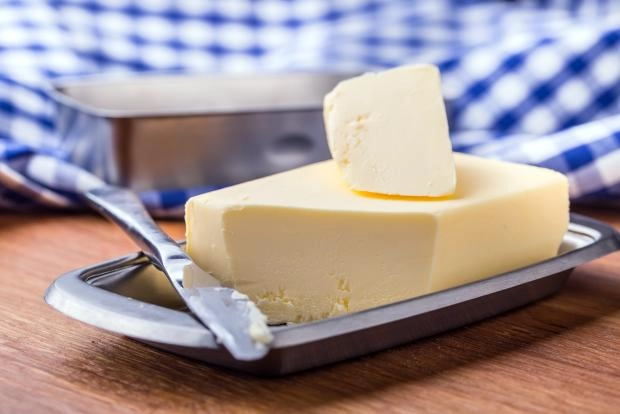 It makes the taste and texture of pumpkin more tender. Mix butter, pumpkin juice, coriander and saffron in a container to create an aromatic, spicy sauce that goes equally well with vegetables and meat/fish dishes.
Quinoa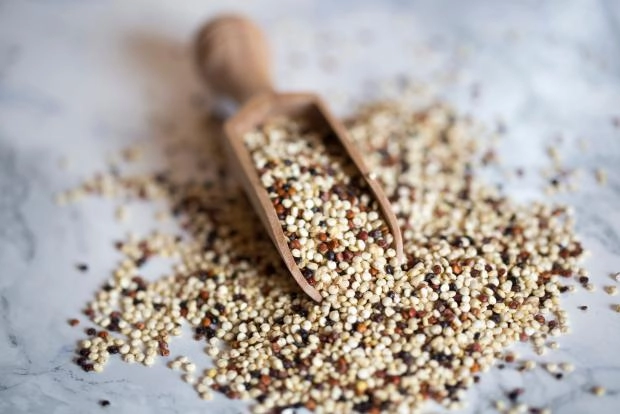 Vegetarians will appreciate this recipe. Bake the pumpkin pieces in the oven for 20 minutes at 180 degrees. Once the quinoa is cooked, place it on a plate and add the roasted pumpkin cubes. The combination of these two products gives a long-lasting feeling of fullness without heaviness in the stomach. Delicate taste and lightness are a wonderful tandem.