,
Visiting Quatar: food and drinks
On the eve of the World Cup, which will be held in Qatar in November, we continue to get acquainted with this amazing country. This time we are going to talk about the food and drinks preferred by the inhabitants of the country.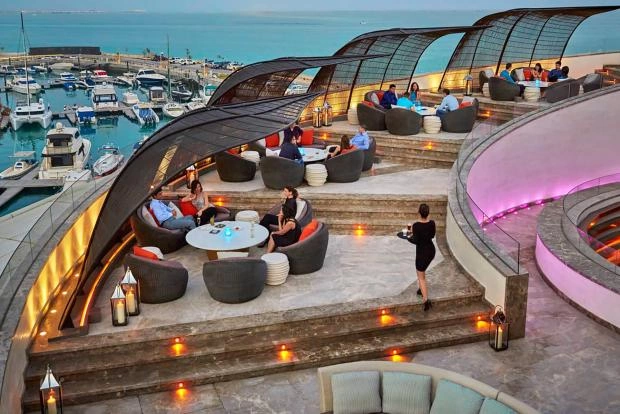 Chic brunches, Michelin-starred restaurants, glamorous cocktail bars - Doha has it all. That said, good old Qatari cuisine doesn't have to ruin it. There are hundreds of cheap Indian restaurants scattered throughout the city, where you can buy shawarma, which is a staple food, as well as try Machboos. This dish is a bit like India's Biryani: consisting of rice, meat/seafood and vegetables.
For a gourmet treat, check out the restaurant of renowned Austrian chef Wolfgang Puck Cut. At this establishment, innovation is provided on every level through a unique combination of culinary, service and design.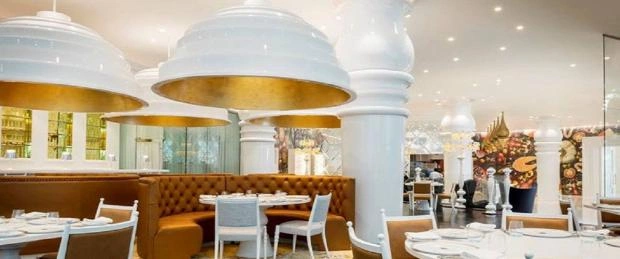 Also worth checking out is Nobu, the famous Japanese restaurant that serves innovative, beautifully served Japanese food, and Saffron Lounge, one of the best Indian restaurants in Qatar, by Michelin-starred Indian chef Vineet Bhatia.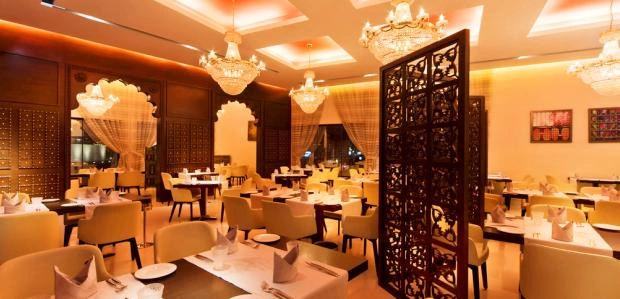 It is worth noting that people, including families, tend to eat late in Qatar. On a weekday, it is not unusual to sit down at the table at 10 p.m., and many cafes are open until 2 a.m. (or even later on weekends).
It is worth noting that only five-star hotels are licensed to sell alcoholic beverages in Qatar, although non-Muslim immigrants can get a permit to buy alcohol. As a result, the city offers a huge selection of non-alcoholic beverages. Try rich, milky and very cheap Karak Chai or a variety of fresh fruit juices and cocktails. And if you're in the mood for something stronger, check out Doha's amazing rooftop bars, which offer stunning views of the city.
Earlier in our "Visiting Qatar" column, we began exploring the places to visit in this amazing country.