,
The developers of the remake of Dead Space introduced the voice actors of the future horror
EA and Motive Studio have announced that several actors will voice a remake of the classic sci-fi horror Dead Space.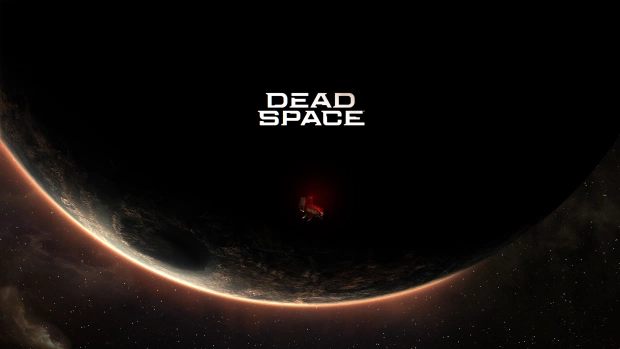 Remake upon remake and Dead Space is no exception! The developers shared a list of actors who will voice the heroes of the upcoming horror. Many of them are known for popular films and series from Netflix and HBO.
Tanya Clark (Nicole Brennan) Tanya Clark is returning to her role as Nicole, whom she voiced and portrayed in Dead Space 2 back in 2011.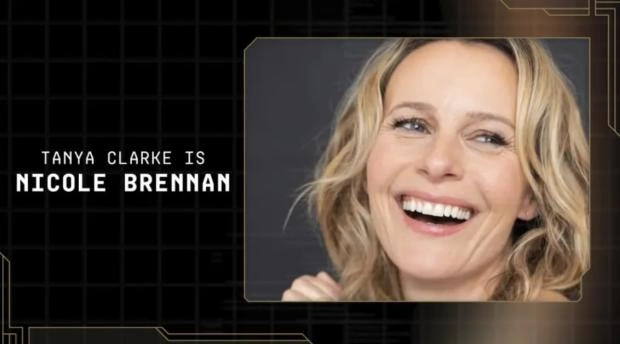 Anthony Alabi (Zach Hammond): Former NFL athlete Anthony Alabi will play Hammond in the remake.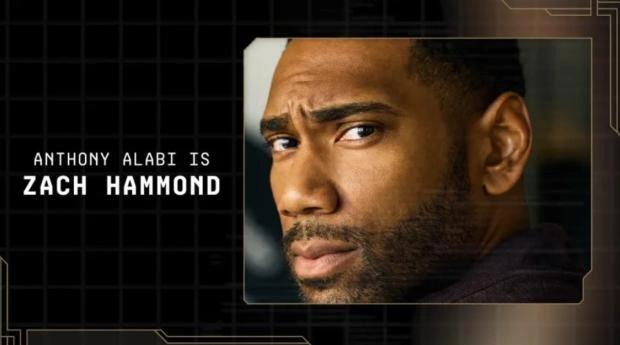 Bridget Kali Canales (Kendra Daniels): Bridget Kali Canales plays Kendra in the remake.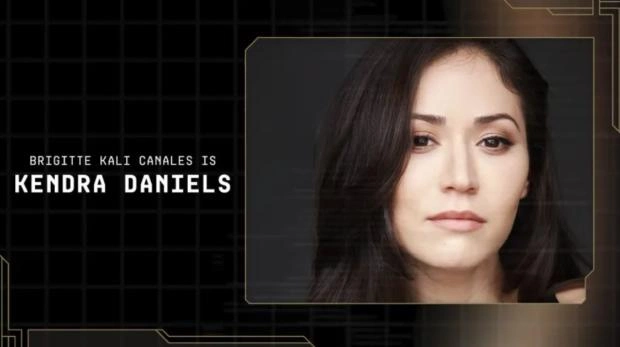 Faran Tahir (Kellus Mercer): Faran Tahir will play Mercer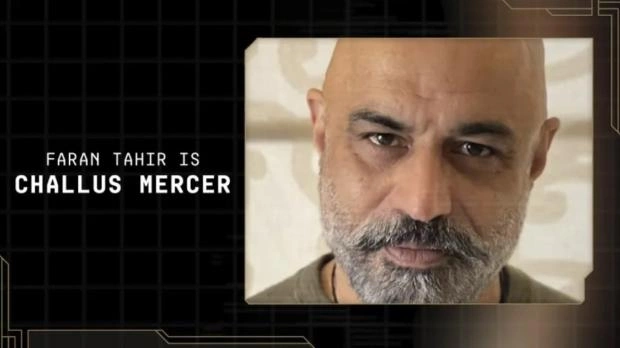 Isaac Clarke is still voiced by Gunner Wright, the original voice of Isaac in Dead Space 2 and 3