,
Cyberpunk VR action game LONN is coming to Steam on November 17th
The release date of the new VR Action has become known.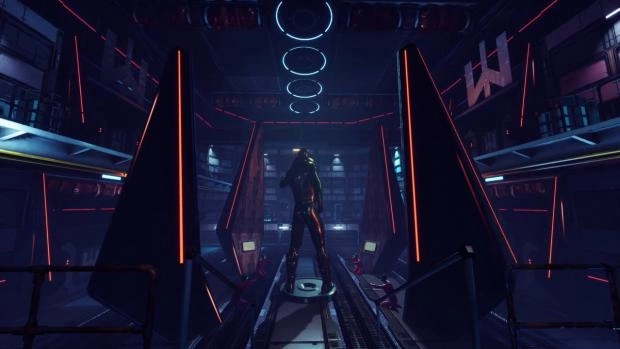 LONN is a first person VR, story, action-adventure game with realistic physics. The year is 2058, mankind is increasingly eclipsed with cybernetic beings. Use telekinetic abilities, weapons, objects to unleash destruction and obliterate the dystopian force that is WUX-n.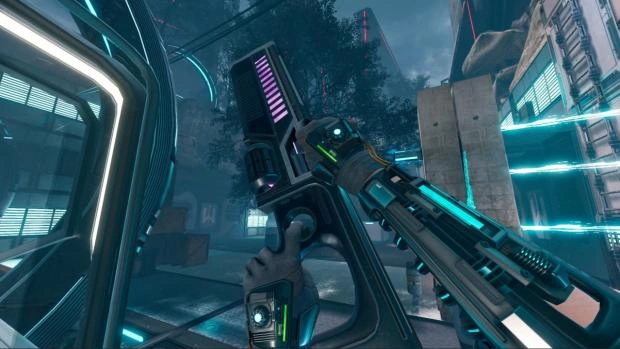 SYSTEM REQUIREMENTS
MINIMUM:
OS: Windows 10
Processor: Core i5-7500 / Ryzen 5 1600
RAM: 12 GB RAM
Video Card: GTX 1070 / 1660 TI (6GB VRAM)
DirectX: Version 11
Disk space: 20 GB
Optional: SSD Recommended
RECOMMENDED:
OS: Windows 10
Processor: Intel Core i5-10600K @ 4.10GHz / AMD Ryzen 5 5600X 6-Core Processor
RAM: 16 GB RAM
Video card: GTX 2060
DirectX: Version 11
Disk space: 20 GB
Optional: SSD Recommended
The game will support Valve Index, Oculus and Windows MR