,
Remedy working on Control 2
Remedy has announced a sequel to Control 2.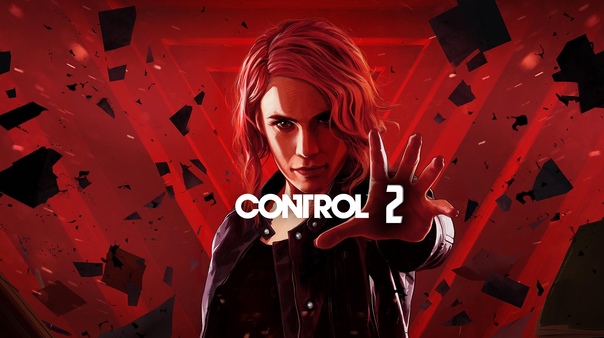 Remedy is working with 505 Games to create Control 2.
Along with the concept art and the announcement, Control director Mikael Kasurinen released a statement on the Remedy website. The statement reads: "With Control, we jumped into the unknown. We wanted to create something new. Something different and unexpected. A world like no other. Thank you, players, for making Control so successful for us." .
In Control 2 we will take another leap into the unknown. It will be an unexpected journey. It will take some time, but to put it mildly, this is the most exciting project I have ever worked on. It's still early, but it's worth the wait.
The announcement on the investor site also includes a statement from Rami and Raffi Galante, CEOs of Digital Bros Group/505 Games. They said:
Control is the biggest investment 505 Games has ever made, which is why it holds a special place in our hearts. We're grateful to the entire player community for making Control such a long-lasting and beloved game, and we're even more excited to release Control 2.