,
Valve named the best-selling products of last week on Steam
The Valve platform has published a list of the ten most profitable store products of the past week, from January 29 to February 4.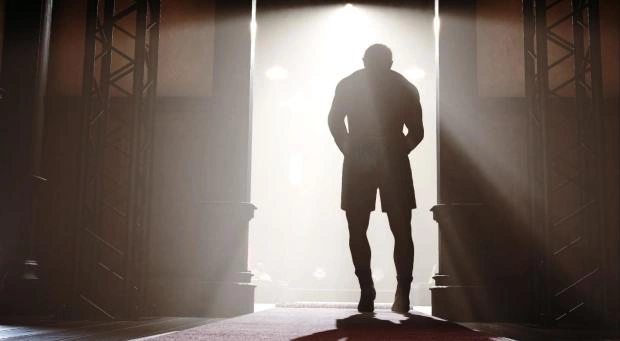 The release of Hogwarts Legacy will take place in the coming days. The game promises to be a big hit, which is reflected in the number of pre-orders. First and fourth places in different editions.
Undisputed is a realistic boxing simulator created in collaboration with professionals. The game appeared in early access, received 82% after 2.9 thousand opinions and settled in fifth position.
Over the past week, interest in Hi-Fi RUSH has increased by two points. Sixth line.
Hogwarts Legacy (pre-order)
Steam Deck
dead space
Hogwarts Legacy Deluxe (pre-order)
Undisputed (new, early access)
HiFi RUSH
Project Zomboid (-33%)
Dead Space Deluxe
Red Dead Redemption 2
Call of Duty: Modern Warfare II.