,
Sega officially bought the creators of Angry Birds
Rumors swirled over the weekend that Sega was about to sign an agreement with Rovio Entertainment Oyj, under which the developers would create games for the Japanese company.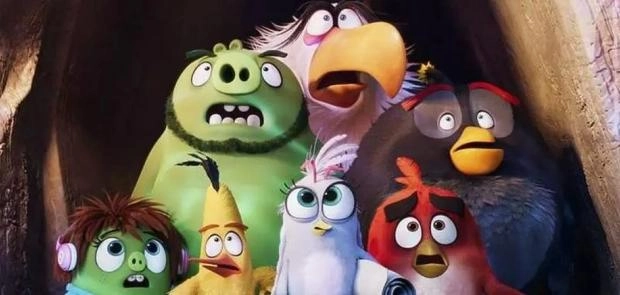 The Finnish studio is best known for creating games based on the Angry Birds brand. It hasn't been as popular lately as it was 10 years ago.
Sega will spend a total of €706 million on Rovio Entertainment Oyj, which is expected to close in the second quarter of the current financial year and is currently under regulatory review.
Many observers are surprised by this turn of events, but it's worth noting that Angry Birds is not the most important element of the deal right now. Sega will gain more than 500 new employees with vast experience in mobile game development and the potential to earn huge sums from operations in this industry.
The Japanese company will obviously develop the "Angry Birds universe", but the new team may also work on bringing the corporation's brands to the mobile market.