,
Microsoft signs another ten-year contract with another cloud service
While the UK regulator fears Microsoft's monopoly on cloud services, the company is signing another contract with a cloud gaming company.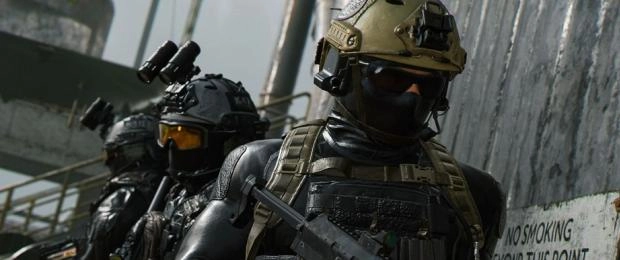 Microsoft has signed another ten-year contract with Spanish cloud gaming company Nware. As part of the new agreement, Microsoft will give Nware access to its library of games on Xbox and PC, as well as Activision Blizzard projects if a deal with it does go through.
The company has previously made similar agreements with Nintendo, Nvidia, Boosteroid, Ubitus and EE to look better in the eyes of antitrust regulators.
The Nware deal comes two days after the UK Competition and Markets Authority blocked the ActiBlizz deal.