,
Again failure: on the way to success, we learn from our own mistakes
Sometimes we give up too soon, although we could succeed if we were a little more patient and willing to try a second time.
In modern motivational literature, failure is usually seen as something to be celebrated. Disappointment is an important stepping stone to success; a turning point in our life history that will ultimately end in triumph. Instead of falling into despair, we are encouraged to "fail".
If only it were that simple... Over the past decade, a large amount of psychological research has shown that most people find it difficult to constructively deal with failure.
The effect of "sour grapes".
Instead, we find ways to discount the task at which we failed, which means we may have less motivation to persevere and achieve our goal. This phenomenon is known as the "bitter or sour grape effect" discovered by Hallgeir Shastad, professor of psychology and leadership at the Norwegian School of Economics, and colleagues.
Sometimes we give up too soon, although we could succeed if we were a little more patient and willing to try a second time.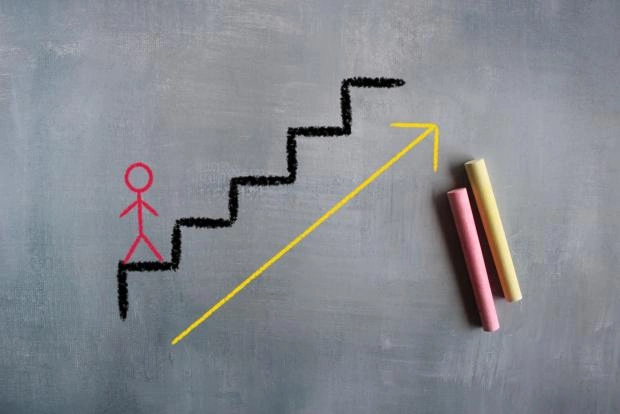 Alternatively, we can simply be unaware of our mistakes and continue calmly as if nothing has happened, preventing us from developing a better strategy to improve our performance in the future.
"The easiest way out is to deny or explain the external signal so that we can reduce inconsistency and maintain a positive self-image. I think we do this all the time without even realizing it," explains the professor.
Most of us want to think of ourselves as competent and capable people, so when external feedback suggests otherwise, it poses a serious threat to our self-image.
"Ostrich effect".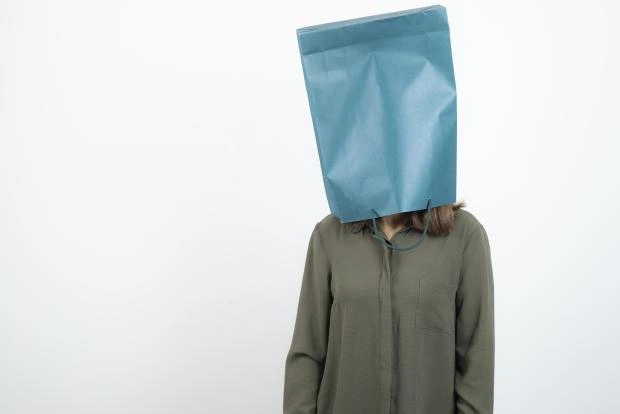 Devaluing the source of your frustration is just one way your mind can avoid constructively confronting failure; another coping mechanism is to bury your head in the sand, taking your attention away from the troubling situation so you don't have to process it. Researchers have long known that we often turn a blind eye to the bad news that comes.
Fail constructively.
There are several strategies to avoid these traps and overcome emotional barriers.
The first way is a process called "self-disclosure" in which you take a third person point of view. Instead of asking "Why did I fail?" You can ask, for example, "Why did Sergey fail?".
Numerous studies show that this tactic helps mitigate our negative emotional responses, allowing us to look at disturbing events more objectively, so we can better analyze the causes of disappointment without picking bitter grapes or hiding our heads in the sand for protection.
One of the best ways to learn from your mistakes is to give advice to another person who may be facing similar problems. It turns out that helping others avoid failure can also improve your own prospects for success: the satisfaction of helping someone else boosts your personal ego.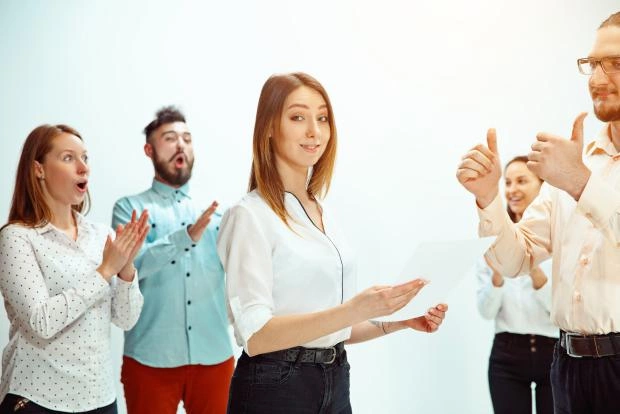 For example, people who have struggled with being overweight have written advice based on their own failures for other people trying to diet. Subsequently, they felt more motivated to continue pursuing their own goal of losing weight.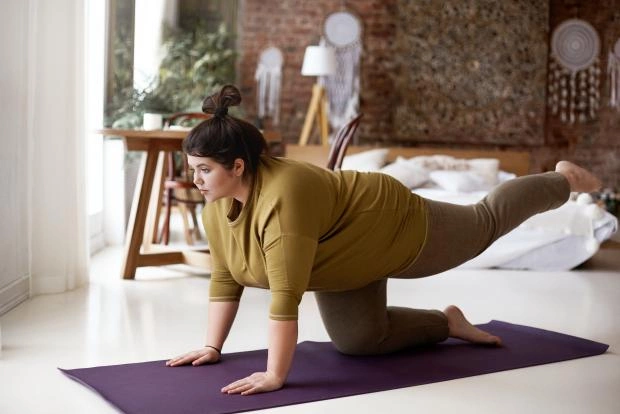 And most importantly, you should always remember that failure is an inevitable part of life, and if you never miss, then you probably aren't striving for much. By learning to deal with disappointments and learning from your failures, you can find a path to success that is much easier to follow.