,
Water, sleep, books: the most useful habits are named
Thanks to them, both life and well-being will improve significantly.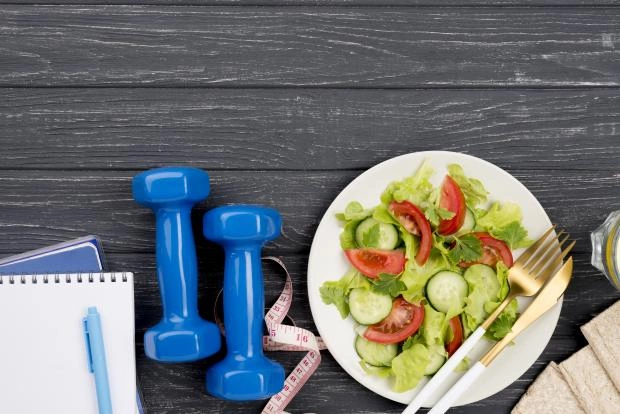 It's no secret that having bad habits is bad, but good habits are good. And yet, few people are in a hurry to pay attention to the quality of their lives. But being happy and healthy is not at all as difficult as it might seem. It is enough to introduce a few habits into your daily reality:
Monitor health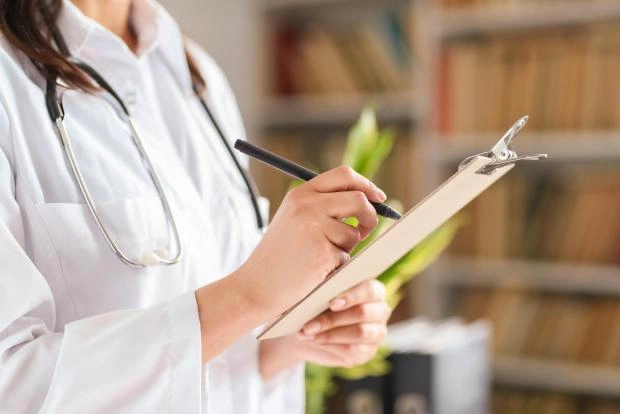 Clinical examination (or checkup, if we are talking about paid medical institutions) is required at least once a year. The longest time that such an annual visit to the doctors can take is two days. Agree, not too big a waste of time in order to be healthy. The reason for the neglect of certain ailments is often called the neglect of health checks.
Do not smoke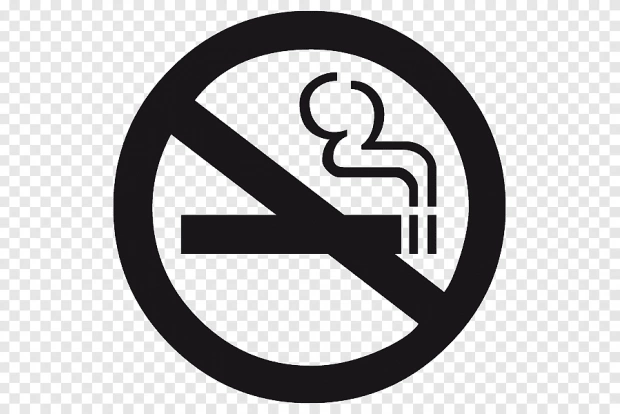 This refers to the refusal not only from smoking (cigarettes are harmful to your health - Approx.), but also from the use of all kinds of devices and gadgets with flavored smoke. Six months after the refusal, you will feel how the body recovers on its own. And if you also refuse alcohol, then overall endurance will increase, concentration of attention will improve, as well as the functioning of the gastrointestinal tract.
Eat properly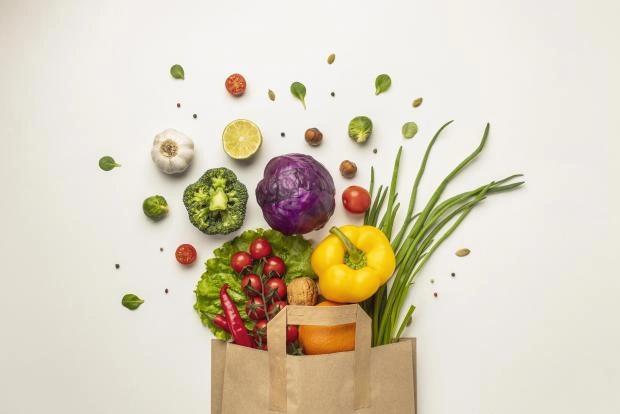 It is not necessary to go on a strict diet, it is enough just to exclude fast food, pastries, fried foods, and spicy food from the menu. It is better to cook food for a couple, boil or stew, and also dilute the diet with vegetables and fruits.
Drink water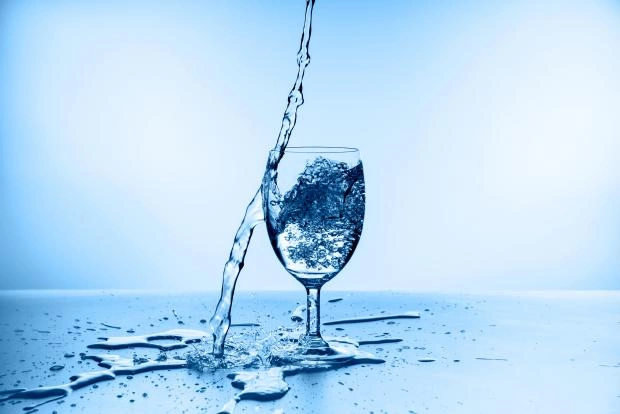 A sufficient amount of water per day replenishes the loss of fluid in the body, improves skin condition and digestion. No need to force yourself to pour two liters of water daily. The rate of water is determined at the rate of 30 ml. per kg. weight.
Move more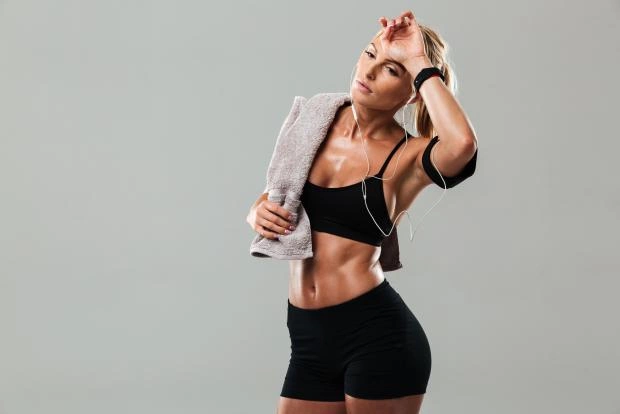 Start at least by walking up to your floor, not by elevator, with a light jog in the mornings or evenings. In winter, a walk of 30-40 minutes will be enough.
Get enough sleep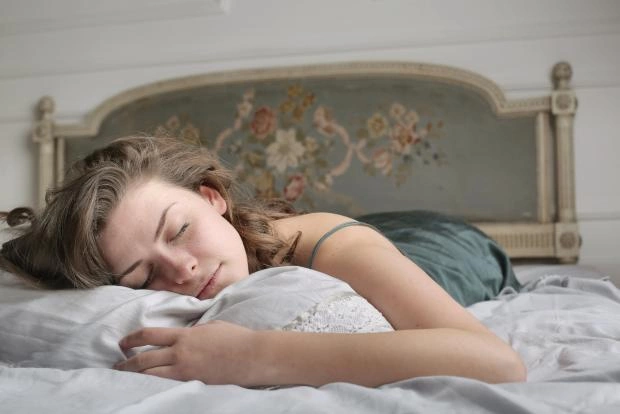 Lack of sleep entails neurosis, digestive problems and malfunctions of the heart. Try to sleep at least 7-8 hours, airing the room before going to bed, and stopping using gadgets an hour before it - this will ensure a healthy, restful sleep.
Read books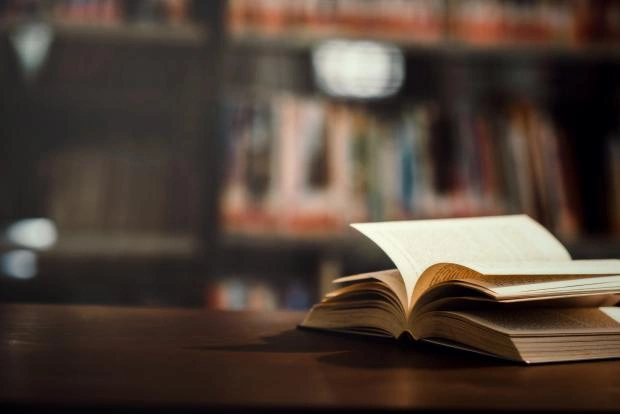 Scientists have proven that reading books relieves stress - this process is monotonous, requires concentration, which explains its calming effect. Daily reading (at least a few pages) normalizes blood pressure and relieves muscle tension.