,
Taking multivitamins: what to look for
And also about why it is important to consult a doctor about additional nourishment of the body.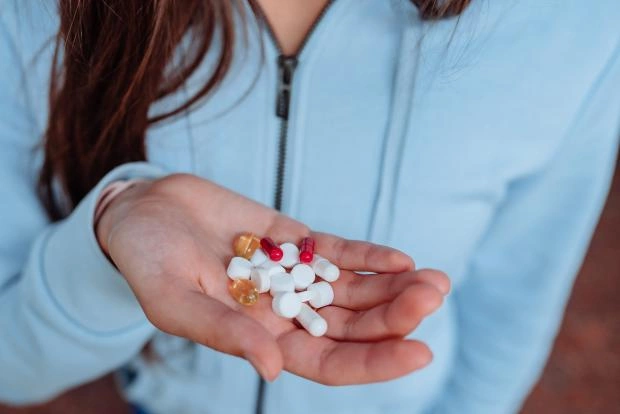 There is still controversy about taking vitamins. Someone claims: "Definitely, it is worth taking, especially in the autumn-winter period and for those who need them for health reasons", others believe that taking is an additional burden on the body, which, moreover, does not bring much benefit, and sometimes it can also disrupt the existing balance of substances, and that all the necessary trace elements and minerals can be taken from food if you eat right. One way or another, but someone multivitamins help, but someone does not. And if they are needed, what time of day is best to take them?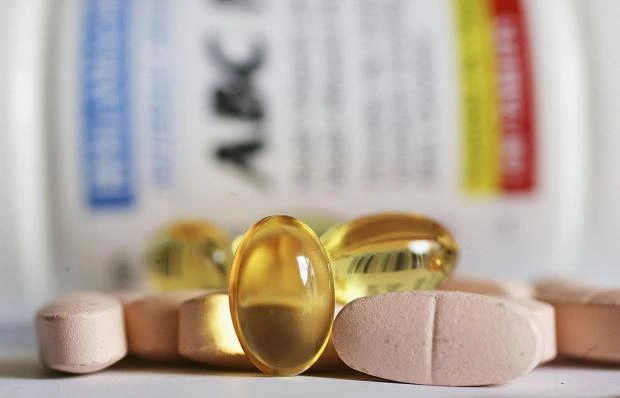 Do you need multivitamins?
If you feel that you are missing something for your well-being and believe that this is a lack of vitamins, then there are several factors to consider. If you are wondering where to start, then as nutritionist and founder of the Just Add Water clinic Serena Poon advises, you need to take tests to find out the level of vitamins and minerals in your body.
"People with nutritional diagnoses, older women, and pregnant women are often advised to take vitamins," Poon says. "If you are not in any of these groups, I suggest you visit a therapist and get tested. Then you can identify foods or ingredients that will support your health, or even get an order on which multivitamin you need. You should definitely check with your doctor before you start taking supportive medications.
Multivitamins are not a panacea. Recent studies, according to Poon, have not found their effect in preventing or reducing the risk of, for example, cardiovascular disease. Anne Louise Jittleman, MD, author of Radical Longevity, points out that multivitamins can often fill gaps in our diets, which are filled with more and more processed foods every year. If you decide to supplement the body, then Jittleman recommends paying attention to "broad-spectrum preparations containing key vitamins and minerals in well-absorbed forms." These should include:
chromium to maintain optimal blood sugar levels;
iodine to support the functioning of the thyroid gland;
vitamin D to support immunity, brain and bones;
alpha lipoic acid for powerful antioxidant support that benefits both the blood and the brain;
magnesium and calcium in a ratio of 1:1 or even 2:1, optimizing calcium absorption for strong bones and elastic muscles.
plant-based enzymes to ensure the delivery of essential vitamins, minerals, antioxidants and phytonutrients to the body.
How should you take multivitamins?
Most experts recommend taking vitamins with food and making sure you get enough water throughout the day. Dr. Jittleman explains that taking with food is ideal for better absorption and utilization of nutrients at the cellular level while maintaining fluid balance as a healthy practice.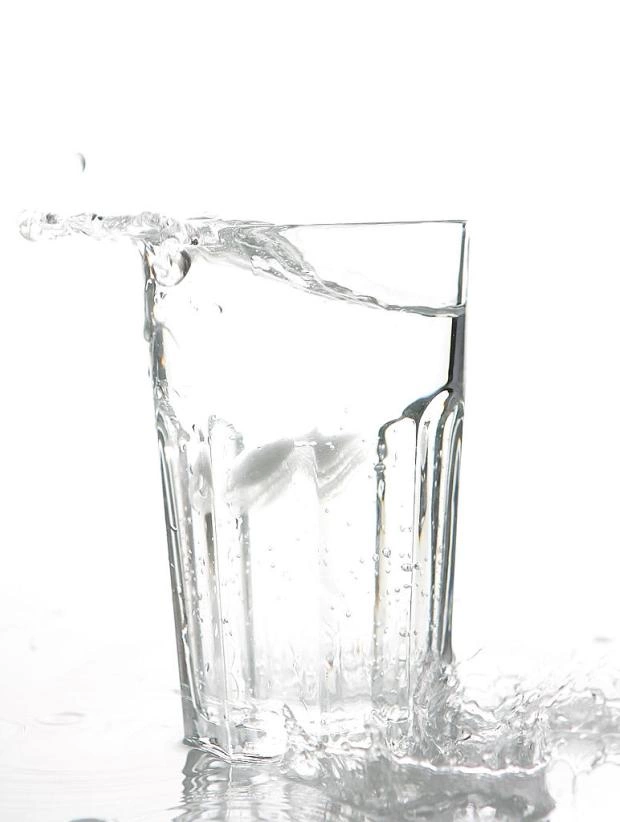 «Вы всегда должны помнить, что насыщение водой – это ключевой фактор общего здоровья», - утверждает она. «Клетки, получившие достаточное количество воды, быстро удаляют токсины из тела, в дополнение к их ремонту и воспроизводству».
Какое время суток лучшее для приёма мультивитаминов?
Если терапевт рекомендовал вам приём дополнительных минералов и микроэлементов, Пун советует обратить внимание на следующие факторы.
Принимайте витамины в одно и то же время каждый день. «(Это) поможет вам сформировать привычку вокруг приёма», - говорит Пун. «Последовательность особенно важна, если у вас есть дефицит».
Принимайте витамины с едой, которая содержит элемент жиров. «(Это) поможет усвоению жирорастворимых витаминов», - отмечает Пун. «Например, проглотив витаминку с бутербродом из авокадо и слабосолёной рыбы, вы повысите способность своего тела поглощать жирорастворимые витамины».
Учитывайте лекарства, которые уже принимаете. «Если вы проходите терапию, возможно, что мультивитамины повлияют на её эффективность, поэтому нужно разнести приёмы препаратов по времени», - предлагает Пун. «Всегда хорошо обсудить с доктором дополнительные обстоятельства, особенно если вы уже принимаете лекарства или живёте с диагнозом».
Следование этим рекомендациям поможет определить, нужно ли вам принимать мультивитамины с завтраком, обедом или ужином.