,
Nutritionist told how to quickly lose weight by the summer
It is possible to give a figure a seductive outline due to a partial change in nutrition.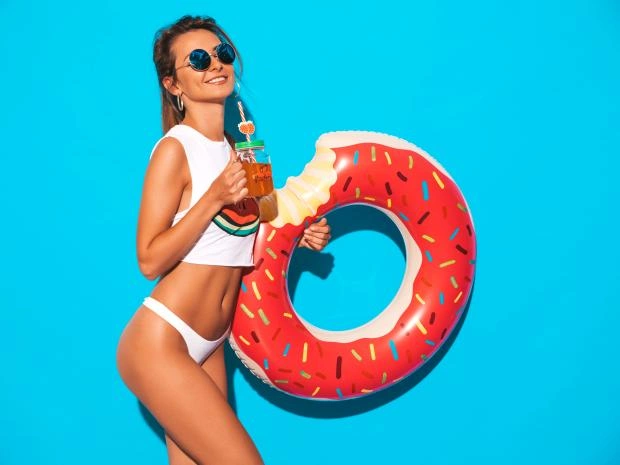 There are a couple of months left before the summer, which means that you can gradually begin to put yourself in order. Nutritionist Mariyat Mukhina explained how to lose weight without harm to health.
According to her, with the help of dietary changes alone, you can safely lose weight. The rate of weight loss is 500 g weekly (2 kg in 2 months). People who lose weight in this way do not have problems with the functioning of internal organs, and the skin looks elastic.
"If we lose weight with the help of additional procedures, drawing attention to the outer subcutaneous fat, ... you can lose up to 10 kilograms," the doctor added.
The material is for informational purposes only. Before using the recommendations and advice from the site, a full-time consultation with your doctor is necessary.