,
Best home remedies for cracked heels
Cracked heels are usually the result of dryness. It is worth paying more attention to foot care if we want to prevent such problems.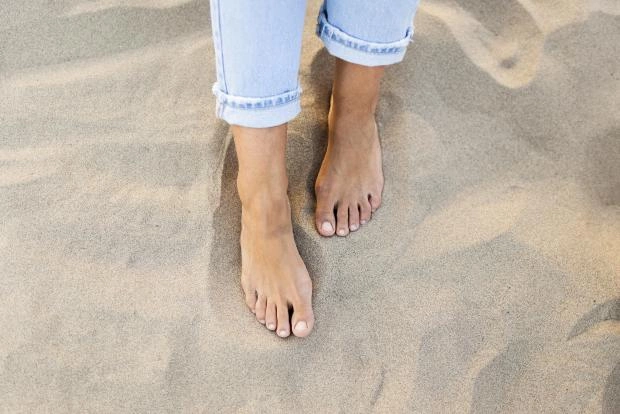 Cracked heels are a clear sign of poor foot care. But they are also a symptom of dehydration and sometimes some health problems. This problem is characterized by the fact that it affects primarily the outer layer of the skin, although sometimes it can penetrate deep into the dermis and cause severe pain.
This usually happens when the skin around the heels becomes dry, not properly hydrated, and is subjected to pressure from the body. In minor cases, this problem can also indicate a deficiency of zinc and omega-3 fatty acids.
Regardless of the cause of cracked heels, they are usually seen as an aesthetic problem. Luckily, there are home remedies that can help heal dry skin.
1. Treatment with lemon and glycerin
This natural remedy is believed to help soften the skin on the heels and significantly reduce dryness.
What to do?
Pour enough hot water, coarse salt, glycerin, lemon juice, and rose water into a large bowl. Then submerge your feet for 15-20 minutes.
Use a pumice stone to soften dry skin on your heels and make hardness easier to remove.
You can also make a mixture of just glycerin, lemon juice and rose water and apply it directly to the hardened heels. Put on socks and leave overnight. Repeat the procedure for four to five days in a row.
2. Vegetable oils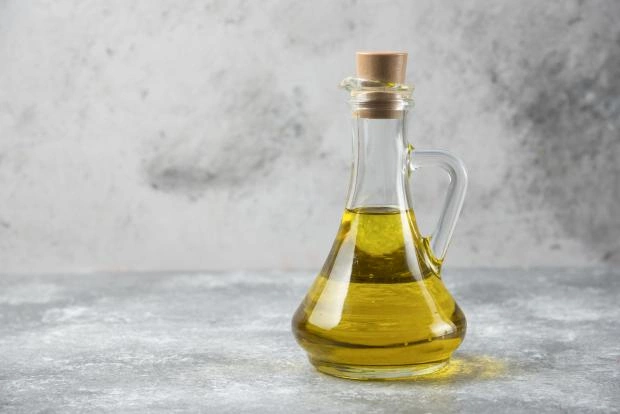 The use of vegetable oils, such as olive, coconut, almond, or argan, can significantly hydrate the skin. This will help fight dryness and cracking.
What to do?
Use plenty of oil to deeply moisturize dry skin on your heels.
After application, put on a cotton sock at night so that the oil can take effect while you sleep.
Wash off in the morning. Repeat the procedure every day.
3. banana and avocado mask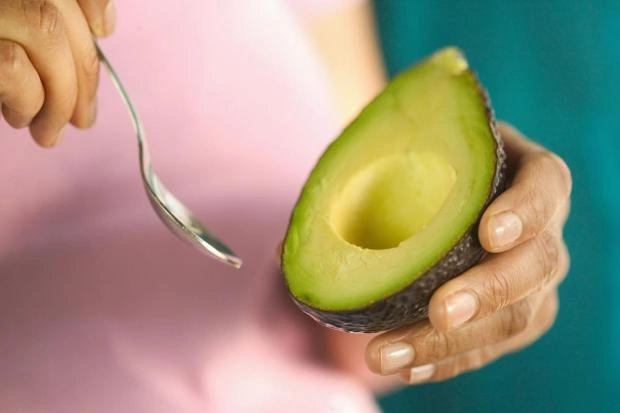 This mask helps to moisturize the skin, smoothes and visibly improves the appearance of cracked heels.
What to do?
Just make a paste with one ripe banana and one avocado. Apply this mixture on the skin of cracked heels, leave for half an hour and rinse.
4. Treatment of cracked heels with Vaseline
Vaseline can help hydrate the skin, soften stiffness, and at the same time visibly reduce the problem of cracked heels.
What to do?
Soak your heel in hot salted water for 15 or 20 minutes.
Dry your feet thoroughly and then smear your heels with a tablespoon of Vaseline.
Cover your feet with cotton socks and leave overnight.
The next morning, take off the socks you slept in.
5. Paraffin and coconut oil treatment
This natural remedy acts as a good therapy when cracked heels cause pain and discomfort.
What to do?
Mix some paraffin wax with coconut oil, heat in a water bath, mix everything well and let cool.
When it gets warm, put it on your heels, cover it with socks and leave it overnight.
6. Honey for cracked heels
Honey is an ingredient that has very beneficial properties for the skin, helping to moisturize and smooth it effectively. You just need to mix a cup of honey with warm water, soak your feet for 15-20 minutes and massage.
7. Oatmeal scrub for cracked heels
This natural oatmeal scrub helps to soften the skin on the heels, soften stiffness and improve the appearance of the foot.
What to do?
Mix oatmeal powder and some jojoba oil until you get a paste.
Apply it with light circular massaging movements on the affected area, leave for 10 minutes and rinse with warm water.
8. Baking soda
Baking soda, when applied to the skin, has antifungal and anti-inflammatory properties. It also acts as an exfoliator and also counteracts bad odor on the feet.
What to do?
Pour half a cup of baking soda into a bowl of warm water.
Soak your feet for 15-20 minutes twice a day.
Gently run the pumice stone over the affected area.
Wash off with fresh water.
Repeat the procedure twice a week.
These are all homemade and very simple remedies that will help you improve the appearance of your feet if you have cracked heels and restore health to the skin in that area. Choose what you like best and try it, but remember to be consistent.
Материал носит ознакомительный характер. Перед применением рекомендаций и советов с сайта необходима очная консультация с лечащим врачом.