,
Omega-3: foods rich in fatty acids
These products have many more benefits than we know.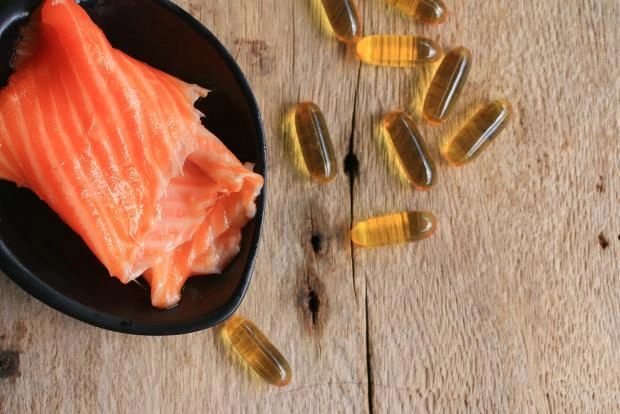 Omega-3 fatty acids support essential body functions. They strengthen the immune system and contribute to the normal functioning of the nervous system.
In the diet of most people today there is a lack of these fatty acids, although this can be compensated for simply by including several quite affordable foods in the menu:
Linseed oil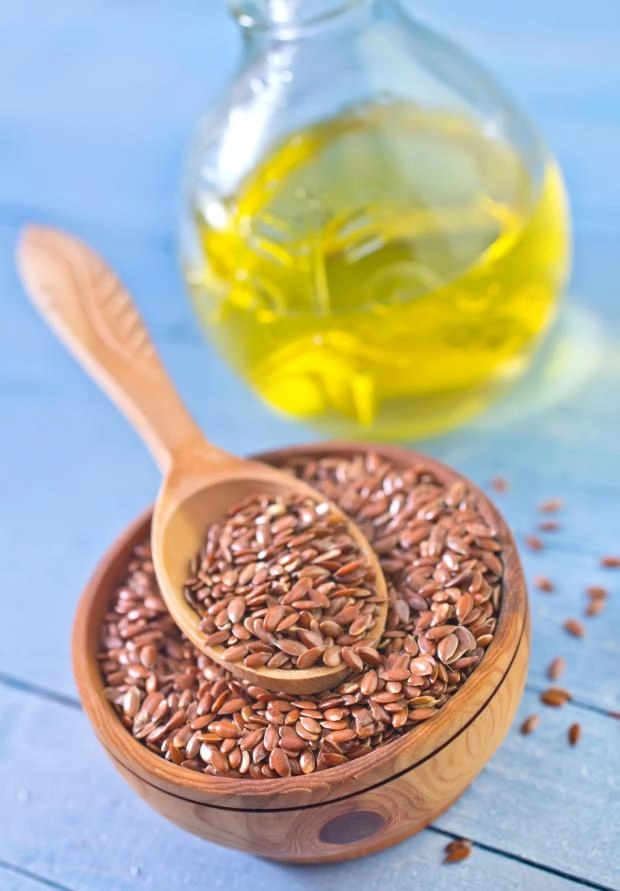 100 grams of this oil contains 53,368 g of omega-3. As well as omega-6 and omega-9, vitamin E (the latter is extremely necessary for skin and hair).
Cod liver
It contains more omega-3 fatty acids than most varieties of red and white fish - 16.51 g per 100 g. But we must not forget that cod liver is quite high in calories - it is not recommended to eat it in large quantities.
Walnut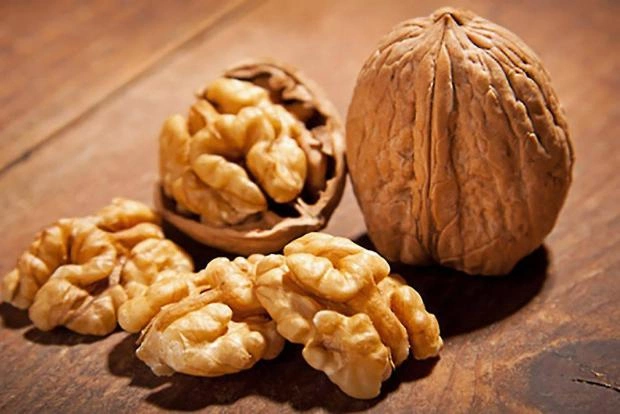 This is a champion nut in terms of omega-3 content: just over 9 g per 100 g of product. In addition, walnuts are rich in several vital microelements - potassium, calcium, phosphorus, iron. However, despite these advantages, walnuts (like any other) have one property, taking into account which the product must be treated with caution and a sense of proportion - it is a very heavy food. Excessive consumption of nuts puts a lot of stress on the liver and stomach. The optimal amount of walnuts per day without harm to health is 5-6 pieces.
Salmon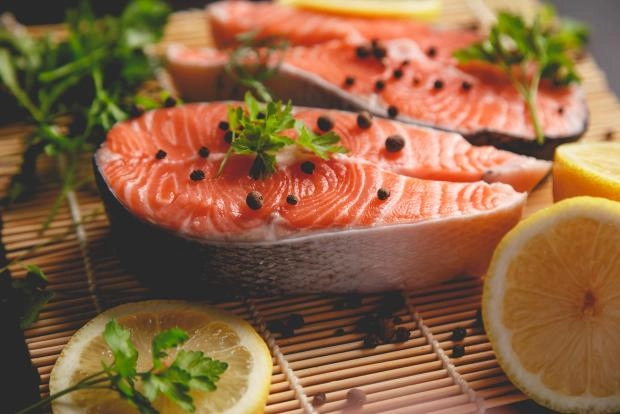 This fish is very healthy not only due to its omega-3 content (2.684 g per 100 g) but also due to the presence of selenium and many useful proteins. All this allows the body to absorb salmon by 98%. Its periodic use helps to increase stress resistance and concentration.
By tradition, we remind you: in everything (especially in food) moderation is important. For example, it is recommended to eat fish and seafood at least twice a week. It is better not to exceed the daily allowance of other products (nuts, oils, etc.).