,
The doctor named the element that is to blame for frequent headaches
The nutritionist named foods whose consumption leads to headaches.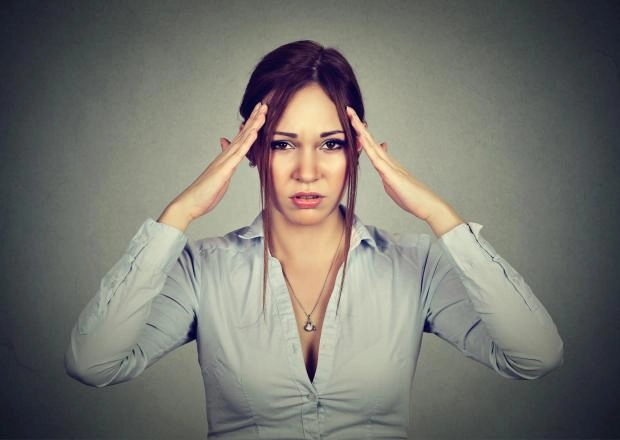 Foods high in salt can cause headaches. This was reported by nutritionist Evgeny Arzamastsev.
So, according to the expert, if a person has problems with blood pressure, then foods with a high salt content can provoke headaches.
Nutritionist Arzamastsev advises eating less soy sauce, sausages and other industrial semi-finished products.