,
New ranking of inexpensive gaming smartphones in 2022 is out
The new Xiaomi has put Samsung in the place of the most famous top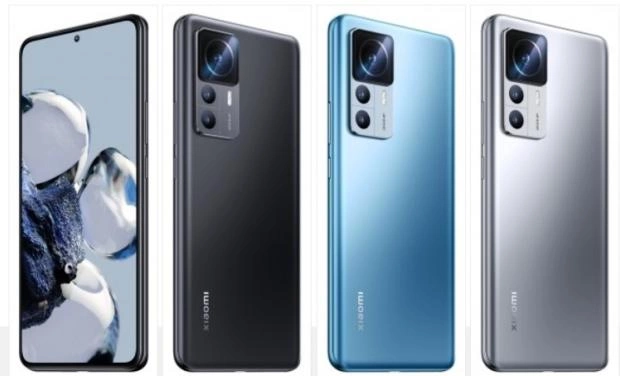 In addition to the top smartphones, there are so-called sub-flags, that is, gadgets that come right after them in terms of status. The other day AnTuTu Benchmark found a solution for those who were looking for a powerful, but not expensive smartphone. They just published a list of those very subflags.
The well-deserved "bronze" goes to the Xiaomi 12T on the Dimensity 8100 Ultra, with a score of 796 638 points. The device is equipped with 8GB of RAM and 128GB of internal memory. The user will be pleased with a 6.67-inch AMOLED screen, with a resolution of 1220x2712 pixels. It is also worth noting the 108 MP camera and a 5000 mAh battery. The price of such a smartphone is equal to $500.
.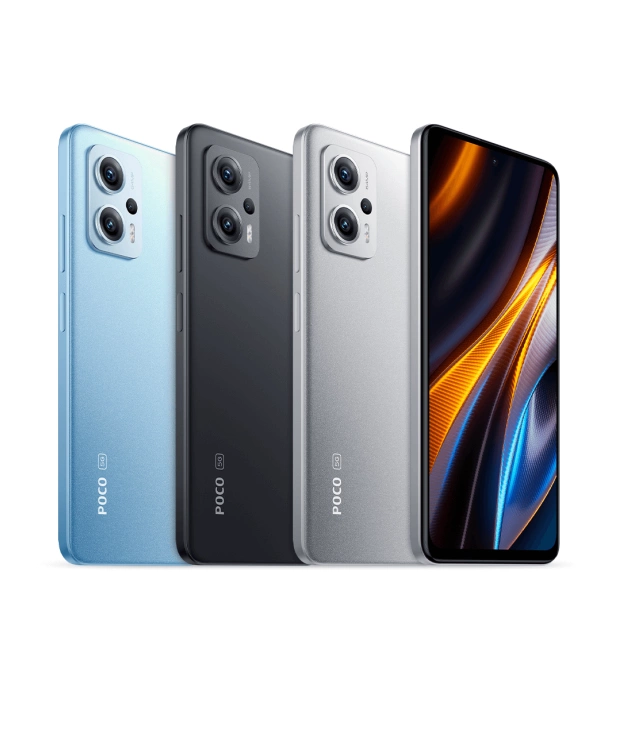 Second place goes to POCO X4 GT on Dimensity 8100, with 797,324 points. It has a 6.6-inch IPS display (2460x1080). On board there is 8GB of RAM and 128GB of permanent memory. A, but the main camera is only 64 MP. At the same time, the price is exactly $419.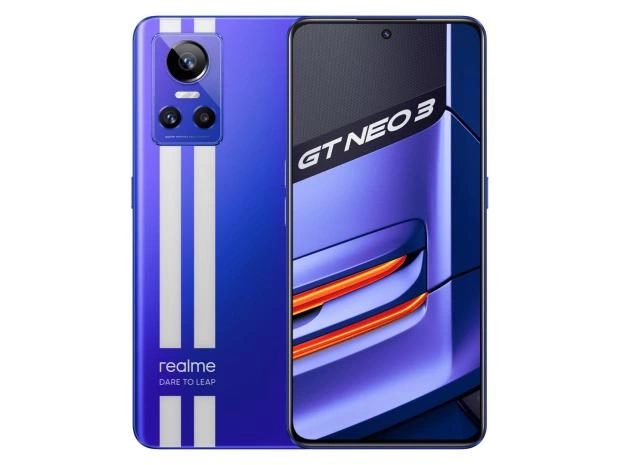 The absolute leader was the Realme GT Neo 3 with the same chipset and a maximum score of 817,197 points. The $446 smartphone stands out for its 6.62-inch AMOLED display, with a refresh rate of 120Hz. Meanwhile, its other characteristics are exactly the same.
The answer to the question, "Why such a difference exists between smartphones with the same processors?" is precisely in the cooling system. Realme used a steel evaporation chamber in the GT Neo 3, as well as diamond thermogel, which is 50% better at dissipating heat. As a result of all this, the processor doesn't overheat, and can run at maximum frequency.
Among the simpler models, the Nothing Phone 1 leads the way, with a Snapdragon 778G+ and 580,763 points in the rankings. At the same time, Xiaomi could only take seventh place here with the gadget 11 Lite, which is entitled to Snapdragon 780G and 529,663 points in the ranking.
.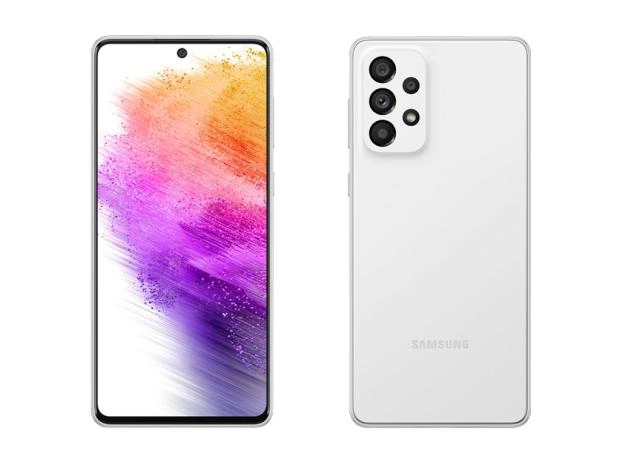 Along with all this, the Samsung Galaxy A73, with the same Snapdragon 780G, is only in 9th place, with a value of 516,389 points. When choosing this smartphone, the buyer will have to part with the sum of $521. But, there is a 6.7" (2400x1080) Super AMOLED Plus screen, with a refresh rate of 120 Hz and a very good 108MP main camera. The price is named for a model with 8GB of RAM and 128GB of main module.
In any case, Xiaomi outperformed Samsung in the budget smartphone segment. The Chinese are not going to stop. In December they plan to introduce a number of new products.
Read also about the new Redmi K60.