,
India may recognize USB-C as a standard mobile charging port
The bill to standardize the charging connector is only at the initial stage.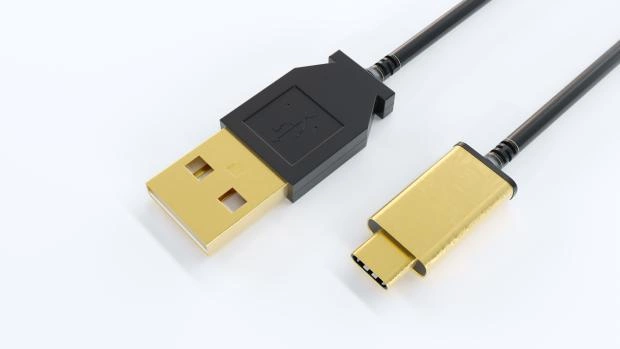 According to the portal The Economic Times, the Indian authorities are seriously considering following the example of the EU in standardizing the connector for charging and connecting various mobile devices. It is proposed to use the USB-C standard as the main connector.
There is no official information on the date of adoption of this bill, but by the fall of 2024, only mobile phones with USB-C ports will be sold in European markets, and from 2026, the requirements will also apply to computer equipment.