,
Caviar released a custom iPhone 14 Pro for the FIFA World Cup in Qatar
The device in a case made of aviation titanium will cost about $6,546.40, but with a gold elements - about 24,610.54 United States Dollar.

Russian jewelry company Caviar could not miss the FIFA World Cup in Qatar and has prepared a limited edition design of iPhone 14 Pro: The Iconic and The Great. And in the first version will be released only 99 smartphones, but in the second and even less - 22 devices.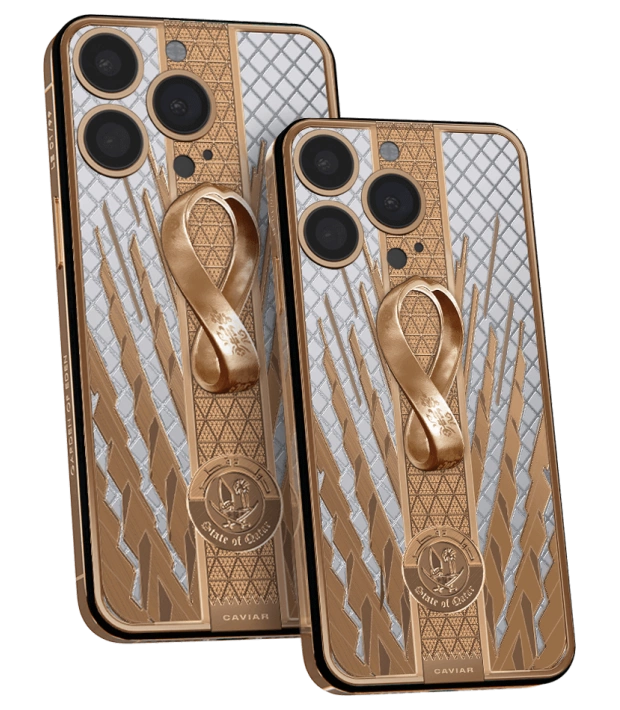 In addition, according to unconfirmed information, the best player of the Qatar Games will receive a smartphone in The Great design. The body of this device is covered in pure 24-carat gold with the symbol of superiority cast in 18-carat gold.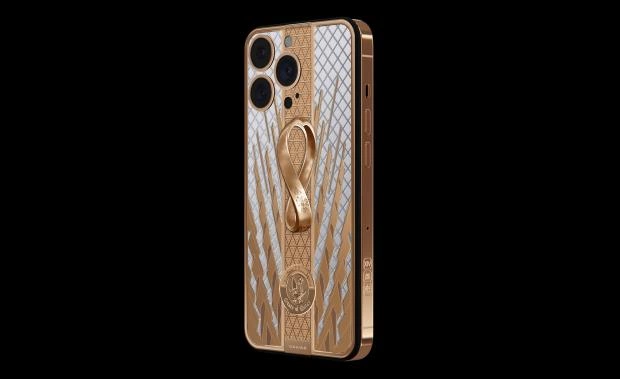 At the center of the composition is a three-dimensional championship emblem - a ribbon with Arabic symbols twisted in a figure of eight as a sign of harmony and infinity. Inspired by Qatari historical architecture and the new soccer stadiums, russian jewelirs And the decorative patterns, , are coated in 24K gold with Double Electroplated technology..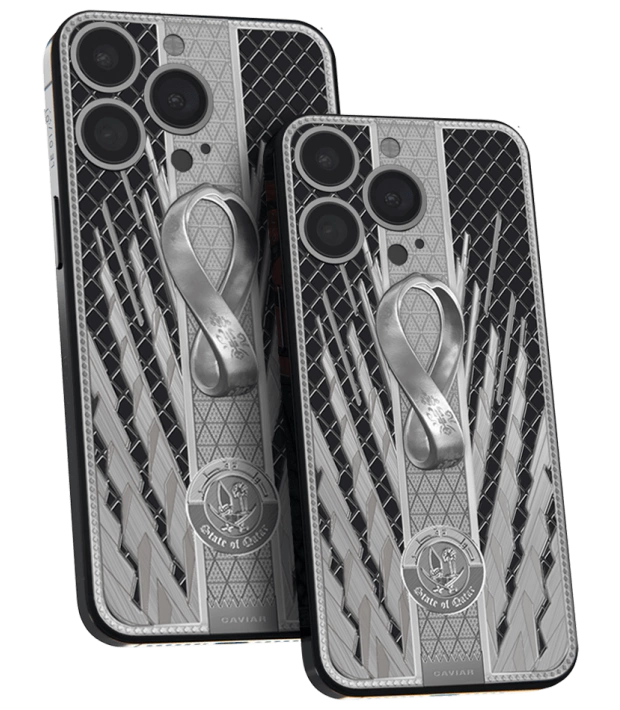 The Iconic has exactly the same design with a diamond pattern in the style of the main championship arena of the season - Lusail Iconic Stadium, but as the main material is used aviation titanium with a special polishing technology.