,
Journalists learned the cost of the RTX 4070 Ti graphics card
The RTX 4070 Ti graphics card will reportedly sell for a suggested price of $899 for the Founder's Edition bundle. Graphics chip options can hit store shelves for up to $50 less, but it will still be a graphics card in the $800 range.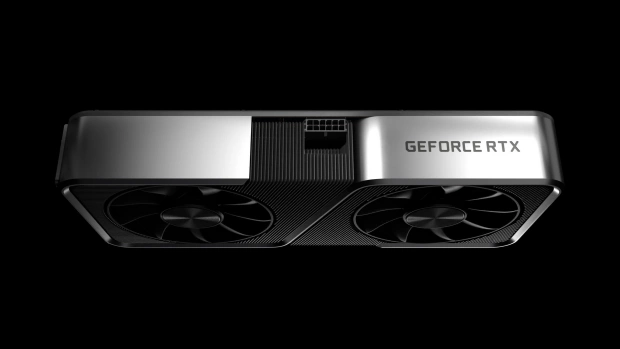 If the new RTX 4080 and RTX 4090 graphics cards pushed you away from the unacceptable price of the new product, then bad news for you. It looks like the entire RTX 40xx lineup will sell for quite a hefty price tag. Journalists from the wccftech publication managed to find out how much the RTX 4070 Ti (formerly RTX 4080 12 GB) is estimated at and its price cannot be called attractive either.
The RTX 4070 Ti is already overpriced due to the weak performance of the RTX 40xx line as a whole. The novelty will receive 12 GB of video memory, 7680 CUDA cores with a frequency of 2310 MHz. The graphics card will be sold significantly cheaper than the RTX 4080 ($1,199) and RTX 4090 ($1,599), but its performance will also be noticeably lower. Due to the ratio of performance and the final price, the purchase of the RTX 4070 Ti can hardly be called justified.