,
Apple has patented a smart ring with a screen
It is possible that the patent was created "in reserve" in order to implement it when the technology reaches the required level.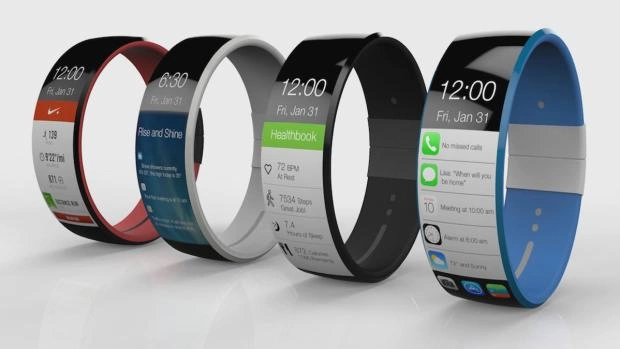 Apple has filed a new patent for a smart ring with a screen that should track the user's health. Judging by the description, this is a stripped-down analog of a smart watch.
The device should monitor the pulse, pressure, and oxygen levels in the blood. Also, with its help it will be possible to switch music, answer calls and control a smart home.
The patent application says the ring could replace the Apple Watch for those who don't want to wear a watch but want all the features at their fingertips (or, in this case, on their finger).
The novelty, which does not even have a name yet, is promised an OLED screen for displaying information, a set of sensors and sensors. It is not yet clear how all this will receive energy.