,
AMD is preparing to launch 200,000 graphics cards
Sales of flagship AMD graphics cards based on the RDNA 3 architecture will begin on December 13, 2022, and the number of units of the new product at the start has become known.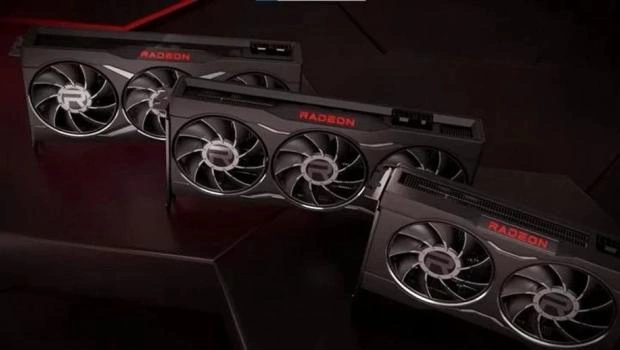 A total of over 200,000 RX 7900 series GPUs will ship in December, with 30,000 models from AMD hitting store shelves first. The remaining 170,000 are devices made by third parties. Non-reference versions should reach retailers within two weeks of launch. The total value of these products is expected to be around $2 billion. The information was provided by reliable industry insider Kyle Bennet of HardOCP.com.
Is 200,000 RX 7900 a lot? According to statistics from Tom's Hardware, up to 10 million video cards for home PCs are purchased per quarter. But keep in mind that we are talking about devices that are at the top of the price spectrum.
In comparison, Nvidia sold 160,000 RTX 4080 and RTX 4090 graphics cards in November 2022, with about 30,000 buyers of the former, which turned out to be a poor result.
MSRP for the RX 7900 XT is $899 and the RX 7900 XTX is $999.