,
Preliminary GeForce RTX 4000 Notebook Specs Revealed
NVDIA will unveil, or at least formally announce, the GeForce RTX 4000 Mobile graphics cards during CES 2023 early next year, according to multiple sources. Resource WCCFtech shared insider information about their characteristics.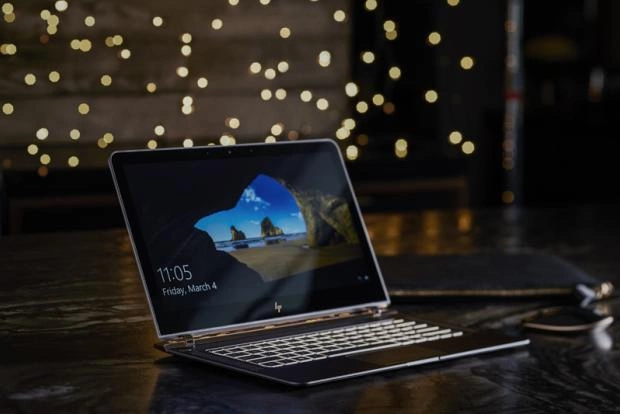 The launch line includes a suspiciously large number of models - as many as 5. It is worth adding that these 5 models will turn into at least 25, as there will be many versions with different power limits.
In short, the mobile GeForce RTX 4000 will inherit the characteristics from the desktop versions, but one step lower. The RTX 4090 Mobile will receive the GA103 GPU, known from the desktop RTX 4080, as well as 16 GB of video memory. RTX 4080 Mobile - Known from the RTX 4070 Ti, the AD104 chip and 12 GB of memory. There is no information about the number of active CUDA cores yet.
The source says the GeForce RTX 4000 Mobile will be about 30% faster than the corresponding 3000 series models. Laptops with new graphics cards on board and Intel Raptor Lake-H processors will allegedly go on sale in early February.