,
Smartphone sales fell nearly 20%, the biggest drop in history
Despite the holidays, sales were the lowest since 2013.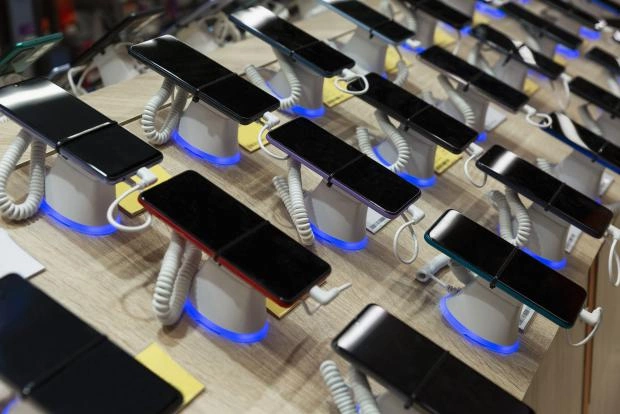 Increasingly modest upgrades, sufficient autonomy and power of terminals, as well as economic inflation and uncertainty, led to an 18.3% year-on-year decline in smartphone sales in the latest quarter, according to market analytics agency IDC.
Fewer devices will be sold during the Christmas period than between July and September.
During 2022, only 1.205 million phones were sold, which is the lowest since 2013, when the big boom and maturity of the telephony market began.
"We have never seen holiday quarter smartphone sales lower than the previous quarter. However, weakening demand and high inventory levels have prompted sellers to cut shipments sharply," said Nabila Popal, director of research at the IDC Worldwide Tracker Team.
Microsoft previously confirmed its intention to invest "billions" in AI R&D. The company has officially announced its partnership with OpenAI to accelerate AI research that will benefit the world.