,
3D printed batteries? A very real offer from Sakuu and Porsche
Porsche Consulting will design the first gigafactory for 3D printing solid state batteries, which will be developed by Sakuu.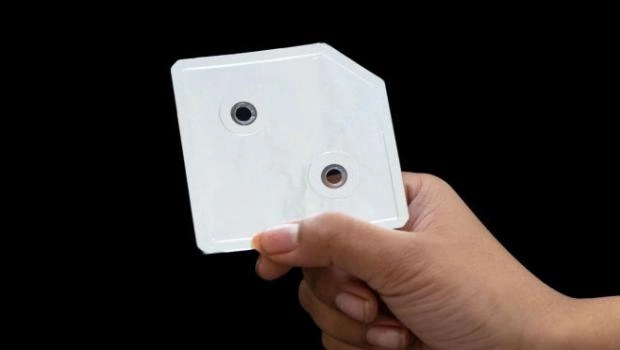 Sakuu will be the company that will bring about one of the most important technological breakthroughs in the vehicle battery and electrical device sector. Together with Porsche Consulting, they will build the first gigafactory to 3D print the aforementioned components. Among its products will be lithium-ion batteries, as well as batteries with a solid electrolyte.
While this project may seem a bit difficult to pull off or worthy of a sci-fi movie, the truth is that in the latest update released by Sakuu, they have confirmed that they are already 3D printing the first batteries with resounding success and the batteries are fully functional. They are manufactured in a variety of shapes and sizes at a pilot plant located in Silicon Valley, California.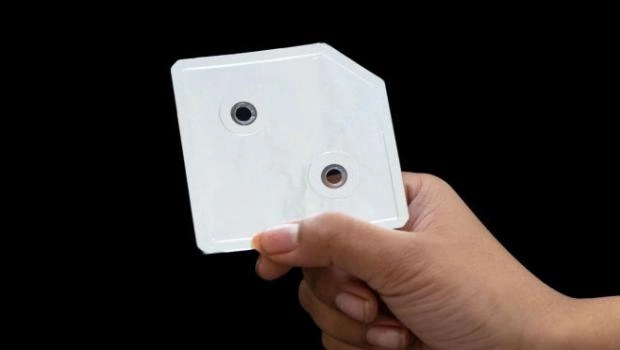 The company itself says that they are pioneers in the successful use of this technology. CEO Robert Bagheri assured that the company is "the developer of the world's first 3D-printed solid-state battery." A partnership with Porsche Consulting can be very beneficial for both parties, as Sakuu will be able to benefit from Porsche's experience in designing large-scale plants, and the German firm will do the same in the production of the latest batteries.
Sakuu is aiming to build multiple gigafactories to reach its goal of producing 200 GWh of batteries per year for its entire product line by 2030. The first two factories are due to be built in 2024, although a specific location has yet to be determined. In his project, 3D-printed batteries will have a completely sustainable composition and maximize production efficiency so that they can be introduced internationally.
For the 3D printed solid-state batteries, Sakuu will use their own proprietary Kavian manufacturing method. This will enable high-volume, automated and economical production of Swift Print batteries of any shape and size. This battery cell format has higher capacity, energy density and longer life. In the same 2023, they will start sending the first prototypes to their customers to start feasibility tests.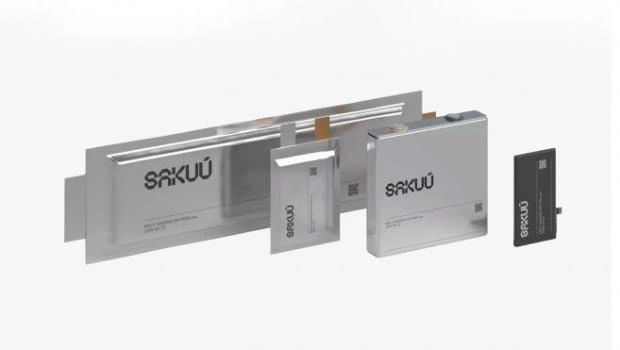 This technology makes it possible to produce batteries of all sizes and shapes.
See also: Neural networks conquer the world. The topic of artificial intelligence is now on everyone's lips - he paints pictures, theses and much more. How far can technology be advanced and will we not be redundant in the process of creating new works?