,
Xiaomi introduces 300W charger
The new technology makes Xiaomi the fastest charging manufacturer in the world.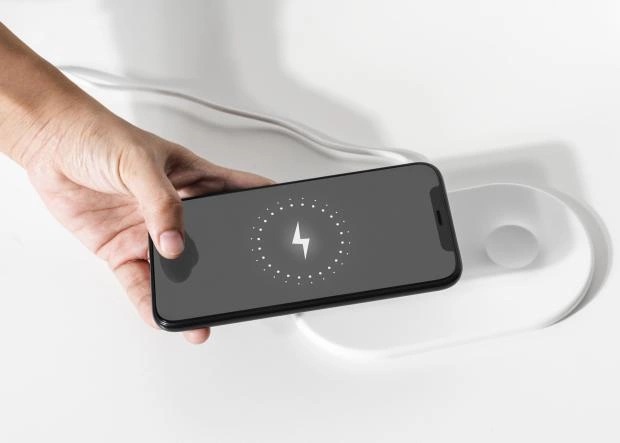 Xiaomi, in particular its Redmi brand, showed off during Mobile World Congress its new fast charging technology that is capable of reaching 300W and therefore charging 100% of a smartphone with a 4100mAh battery in just 5 minutes. It's the fastest charger in the world right now, surpassing even Realme and its announced 240W.
300W of Xiaomi's new fast charging technology was tested on a modified Redmi Note 12 Pro+ with a 4100mAh battery (the actual capacity of this smartphone is 5000mAh), and the results showed the following figures. In less than a minute, a smartphone battery can be depleted by 20%. 50%, in exactly 2 minutes 12 seconds. A 100% battery charge is discharged in just 5 minutes. The 210W that Redmi introduced a few months ago, on the other hand, achieved a full charge of the larger capacity battery (4300mAh) in 9 minutes.
According to the company, the materials of the battery have been slightly modified to allow this charging speed to be achieved without a significant impact on its service life. For example, some areas where graphite was used were replaced with carbon, which made it possible to reduce the thickness of the electrodes by 35%. The battery also has a higher charge density as well as terminology on the cells to help dissipate heat.
Xiaomi, on the other hand, claims that up to 50 security-related features have been added to control, among other things, the voltage, current, or temperature of the integrated charging chips.