,
Sony has released a new firmware to update the console
The PlayStation 3 hit the market in 2006 and Sony has sold over 87 million units over the years. The seventh generation console hasn't been the corporation's biggest success, but the company hasn't forgotten about the platform.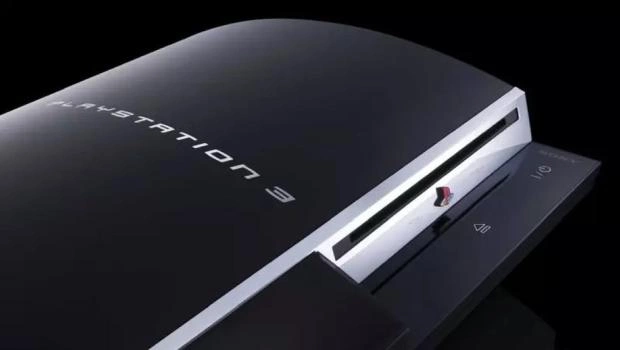 PS3 owners can turn on the console to get firmware 4.90. It will require about 200 MB of free space on your device. Probably, the improvements are related to security issues, but the corporation does not give specifics, but only calls for downloading:
"Always update your PS3 system to the latest software. With the update, you'll enjoy additional features, improved usability, and increased security."
It can be suspected that the corporation has encountered a new security vulnerability, which is why a new firmware has been released. It is difficult to say how many gamers will decide to download the files, given that there are no new games for the console.