,
Dell updates its XPS laptops with latest Intel and NVIDIA technology
The company has announced an update to its flagship laptop series, updating the Dell XPS 15 and XPS 17 to the latest generation of Intel processors and the latest NVIDIA graphics.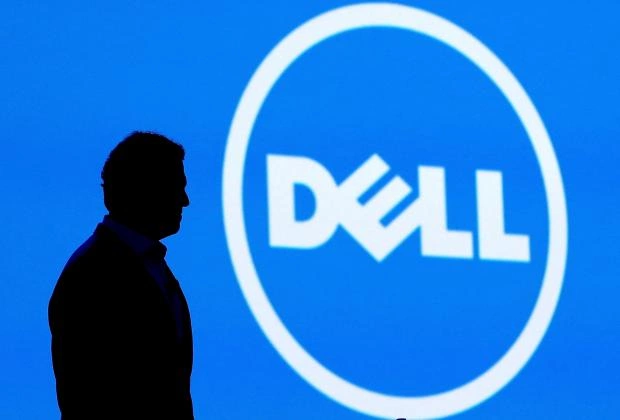 The Dell XPS 13 is one of the best ultraportable laptops on the market. This model was chosen years ago to showcase Linux as a pre-installed system on consumer laptops (Project Sputnik), and has been redesigned inside and out in 2022, including certification for Ubuntu Linux. Now an update is coming for their older siblings.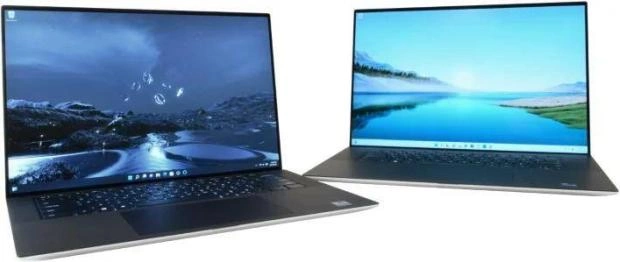 Dell XPS 15 and 17 (2023)
These laptops retain the minimalist Moderna design we saw on the XPS 13, with an aluminum chassis that reduces thickness and weight, high-resolution displays with minimal bezels, and plenty of configuration options.
Dell XPS 15 (9530) with 15.6" display can be equipped with either a non-touch IPS panel with native FHD resolution (1920 x 1200 pixels) or an OLED touch display with a resolution of 3456 x 2160 pixels, both in 16:10 aspect ratio . There are also two options for the Dell XPS 17 (9730 pixels), with a 17-inch display that can be equipped with an FHD IPS touch panel and another OLED multi-touch panel that increases in resolution to 3456 x 2160 pixels.
The laptops have been upgraded to 13th Gen Intel Core, Raptor Lake H 45W processors, with three versions to choose from:
Intel Core i5-13500H (4 cores P + 8 cores E, up to 4.7GHz)
Intel Core i7-13700H (6 cores P + 8 cores E, up to 5 GHz)
Intel Core i9-13900H (6 cores P + 8 cores E, up to 5.4GHz)
As for the graphics section, Dell has plenty of options to choose from, with the Intel Arc A370M or NVIDIA's latest RTX 40 Mobile models 4050, 4060, 4070, or 4080. While not specific to gaming laptops, dedicated graphics options are the first to arrive. on sale, although others are expected to appear that will only work with integrated graphics.
Both models are available with up to 32GB of dual-channel DDR5-4800 memory and PCIe Gen 4 SSDs up to 1TB. Connectivity options are state-of-the-art: Thunderbolt 4, USB-C ports, HDMI out, headphone jack in quad-speaker audio system, SD card reader, and Intel AX211/Killer 1675 wireless cards with Wi-Fi 6E and Bluetooth 5.2 support.
The listed prices for this series are quite high: $2949 and $3399 respectively.