,
TikTok plans to create a parental control tool
ByteDance, which operates one of the most popular social networks in the world, has announced that it will be possible to better control what minors and teenagers watch.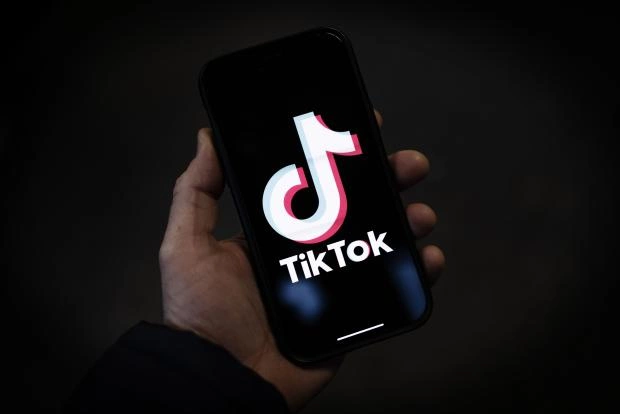 TikTok has announced that it is developing a tool that will allow parents to prevent their children from viewing content containing certain words or tags on the short video app.
Development of the parental control feature is in its early stages and the app will be consulting with parent, youth and civil society organizations in developing the tool, TikTok said in a blog post.
He also announced new features to help users limit the time they spend on the app. According to TikTok, user accounts under the age of 18 are automatically set to a time limit of one hour per day.
If teens choose to lift the daily limit and browse TikTok for more than 100 minutes a day, the app will display a notification prompting them to set a time limit.
Parents will now also be able to set individual time limits for their children's TikTok usage based on the day of the week, the company said.