,
Goodbye, Internet Explorer: Microsoft is finally abandoning it and focusing
The company has shut down the classic Internet search engine. How to keep going to their websites and who will replace it.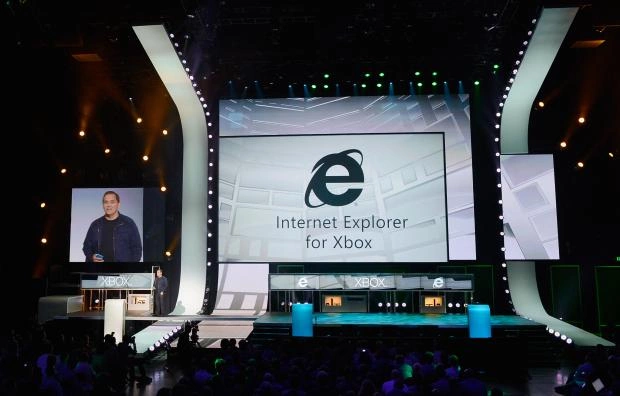 The final removal of the now obsolete Internet Explorer was on the doorstep. Microsoft was interested in other projects and was already in the race for artificial intelligence. The classic search engine supported it only because of nostalgia and branding, having become a meme years ago.
Microsoft has belatedly put an end to that history. The browser was born in 1995, but over the past decade it has fallen into decline and its golden days have faded into oblivion.
The company, founded by Bill Gates and now led by Satya Nadella as CEO, will replace Explorer with Edge as the default browser in Windows 10 if Chrome or Firefox were not previously set up. Something that has already been implemented in Windows 11.
Although access is no longer working, the final farewell will be on June 13, when a Windows security update removes the icons on the desktop and their file locations.
Bing as successor to ChatGPT
Microsoft is looking to incorporate artificial intelligence into its new search engine under Bing. Although they were already openly using their own system a few months ago, the future goal is to merge it with ChatGPT.
The technology giant has invested about $10 billion in artificial intelligence company OpenAI to link Bing search queries with a modern bot.
Currently, Bing Chat has some limitations when interacting with the user, mainly in long conversations, where you often have to resort to redundant responses.
The company itself explained that this is because "very long chat sessions can confuse the model as to what questions it answers, and so we think we may need to add a tool so that it can more easily update context or start from scratch."
The addition of ChatGPT seems key for Microsoft to definitely return to the big search engine scene and compete with Chrome.
Its mission will not be easy, as Google has not rested on its laurels and is already actively developing its own artificial intelligence, Bard.
How to log in to web sites hosted by Internet Explorer
Despite the reduction in the number of users and the deterioration of the system, some services work only within Explorer. Such sites will not disappear, but you can enter them with Microsoft Edge by activating the mode integrated with Internet Explorer with the old engine.
Click the three dots on the taskbar.
Log in to Settings.
Enter Default Browser.
Select "Allow sites to reload in Internet Explorer mode."
Another off-site method:
Access the Group Policy Editor
Log in to Computer Settings.
Select Microsoft Edge in the administrative templates
Configure integration with Internet Explorer.