,
Apple postponed adding ChatGPT to the BlueMail appAccording to insider's re
An app update will allow you to write new emails from previous emails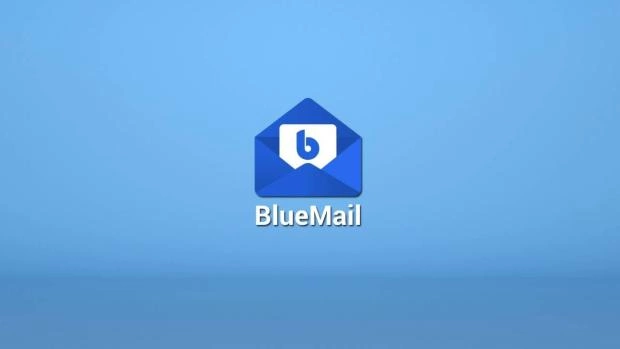 According to insider's reports quoted by the Wall Street Journal, the company doesn't want to rush because it fears that the change will lead to inappropriate content for children.
The decision was made last week, Ben Volach, co-founder of developer BlueMail Blix Inc. told the publication. The possible update would create a custom version of the GPT-3 language model created by OpenAI.
This change would allow emails to be written based on the content of previous mailings and events scheduled in the calendar. The Apple App Store vetting group, according to information leaked to the WSJ, has asked that the age limit be increased to 17 and older and that content filtering be strengthened. The current limit is four years or older.
The developer of BlueMail, according to U.S. media reports, insisted that the app already has content filtering. He also expressed fears that a significantly higher age limit could prevent potential new users from coming in.
The iPhone maker has been looking for weeks for options to join the race to develop artificial intelligence-based tools. The topic was expected to be a priority at an internal mini-WWDC organized in mid-February. But while Apple has delayed adding ChatGPT, competitors keep announcing new products.