,
OnePlus Ace 2V: specifications, design and possible price
The OnePlus Ace 2V is positioned as a mid-range model, but ultimately it will be a higher-end smartphone both in terms of features and design.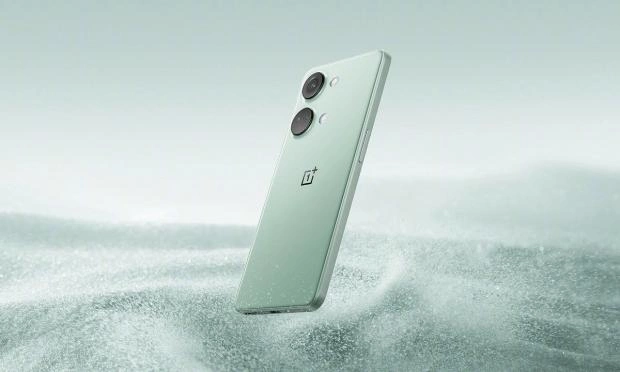 The new OnePlus Ace 2V uses a full screen front with a camera mounted on a small round floating island. The edges of the display are very tight and blend in nicely with the flat bezel that forms the body of the OnePlus Ace 2V. The integration of the display, edges and frame is very neat and perfectly executed.
On the back, the two cameras are integrated in a vertical position and which, despite protruding significantly forward, are not mounted in an island, which gives the smartphone a cleaner look. There is also an LED flash on the back and the OnePlus logo right in the center. According to Louis Li, President of OnePlus China, the OnePlus Ace 2V will be available with two different back panel finishes, one in sandstone style and the other in ceramic.
Specifications
• 6.74-inch AMOLED display with a resolution of 2772 x 1240 pixels, a refresh rate of 120 Hz and a brightness of up to 1450 nits.
• SoC MediaTek Dimensity 9000.
• 12 GB LPDDR5X memory and 256 GB storage or 16 GB LPDDR5X memory and 512 GB storage.
• Thickness 8.15 mm, weight 191.5 grams.
The OnePlus Ace 2V will likely ship with a 50MP rear camera as the main lens and an 8MP wide-angle lens. Its front camera should be 16 MP, and the battery should be 5000 mAh and support fast charging.
In terms of operating system, the OnePlus Ace 2V will come preloaded with Android 13 and will have OxygenOS 13 customization level.
Release date and price
If all goes according to plan, the OnePlus Ace 2V will launch on March 7, although this date only applies to the Chinese market. This terminal will also appear on the international market, but later than this date.
The price of this terminal in the basic configuration with 12 GB of LPDDR5X memory and 256 GB of memory will be from 450 to 500 euros. The version with 16 GB of LPDDR5X memory and 512 GB of memory will cost between 550 and 600 euros.